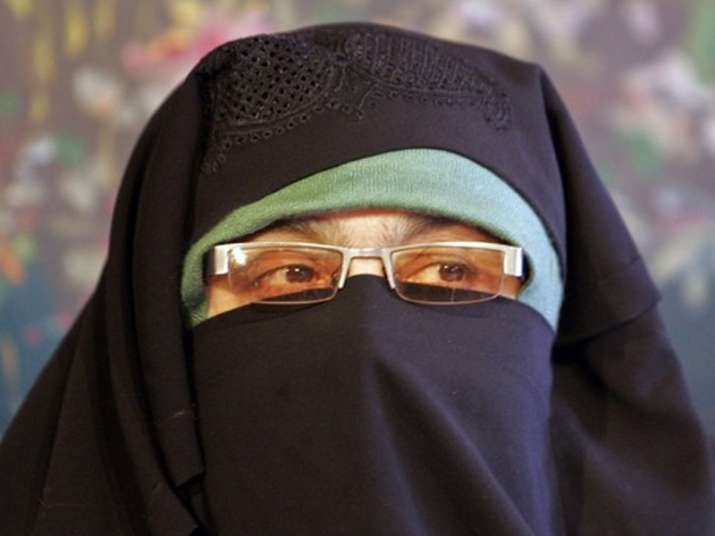 The Jammu and Kashmir Police have arrested Kashmiri separatist leader Asiya Andrabi under the Public Safety Act.
Andrabi, chief of the radical women's outfit Dukhtaran-e-Millat (DeM), was arrested late last night from her residence in Soura.
A heavy contingent of police, along with the SHO, arrested Andrabi at 11:30 pm on Wednesday, reports said. Andrabi is also a member of the All Parties Hurriyat Conference.
She is alleged to be a prominent leader inciting women in the Valley to pelt stones at security forces and disrupt normal life.
In September 2015, she was arrested for slaughtering a cow to defy the beef ban. She had even released a video wherein she slaughtered a cow.
Andrabi hogged headlines for unfurling Pakistan flags and singing Pakistan anthem on August 14 to celebrate the country's Independence Day.
She is married to Ashiq Hussain Faktoo, a Hizbul Mujahideen militant, who is currently languishing in jail. 
It is also said that her speeches are shown at terror training camps across the Line of Control.