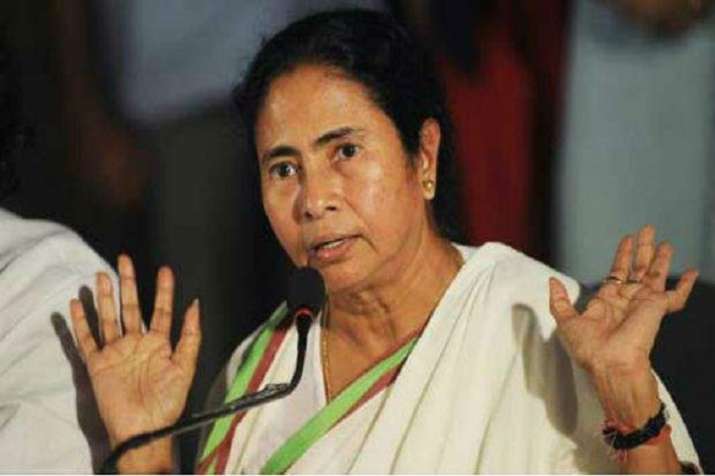 West Bengal Chief Minister Mamata Banerjee has said that she is not averse to working with the Congress, to oust the BJP government at the centre. In an interview to a magazine, she said that she shares very good relations with UPA chairperson Sonia Gandhi, but has never worked with Congress President Rahul Gandhi, whom she termed as 'much junior'.
The TMC chief said that she does not have problems working with anybody, until their philosophy and intentions are clear.
"I don't have any problem. My intention will be to unite with all. But it is not my decision alone. It has to be the decision of all the regional parties. I have no problem working with anybody as long as they are efficient, and their intentions, their philosophy, their ideology are clear," she said when asked if she is not averse to dealing with the Congress or having an understanding with the party.
While speaking on the issue of some Opposition parties wanting to forge a federal front without the Congress, Banerjee noted that some parties did not support the Congress as they have their own regional compulsions.
"I don't blame them. I say let's work against the BJP together. If the Congress is strong and gets more seats in some places, let it take the lead. If the regional parties are together somewhere else, they can be the decision-makers," she said.
Congress President Rahul Gandhi had on Friday held individual meetings with senior party leaders from West Bengal in Delhi, to know their views on strengthening the state unit and on the way forward ahead of the Lok Sabha elections next year.
Some Congress leaders have shown inclination to have a tie-up with the TMC in West Bengal, which has a total of 42 Lok Sabha seats. PCC chief Adhir Ranjan Choudhary, however, is not in favour of party having any truck with Mamata Banerjee's party.