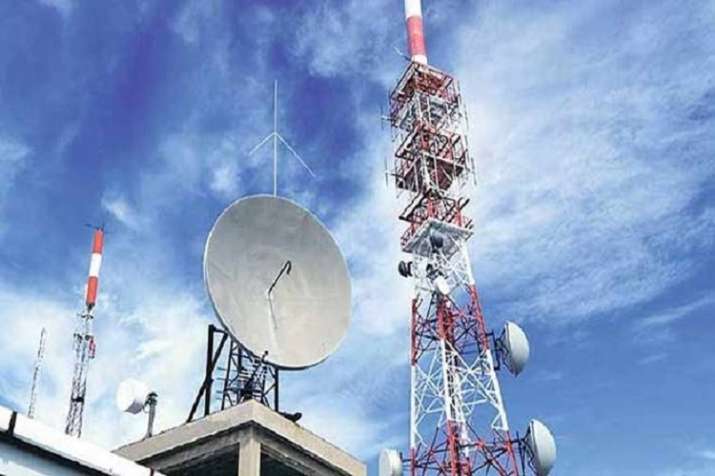 In what is aimed at addressing the rising unemployment issue, the Union Cabinet on Wednesday approved the new telecom policy. The policy named the National Digital Communications Policy (NDCP) 2018, aims to attract US dollar 100 billion investment and create 4 million jobs in the sector by 2022.
"The cabinet has cleared NDCP," news agency PTI quoted  an official source, as saying.
According to the draft of the policy, NDCP is focused on increasing high-speed broadband penetration, with use of modern technologies like 5G and optical fibres across the country at affordable rates.
The draft promised to rationalise levies such as spectrum charges to rejuvenate debt-ridden telecom sector, the proposed new telecom policy seeks to provide broadband access to all with 50 megabit per second speed, 5G services and create 40 lakh new jobs by 2022.
It included provisions to adopt "Optimal Pricing of Spectrum" to ensure sustainable and affordable acces to digital communications. High spectrum price and related charges have been main concern of telecom services segment, which is reeling under a debt of around Rs 7.8 lakh crore. 
(With inputs from PTI)