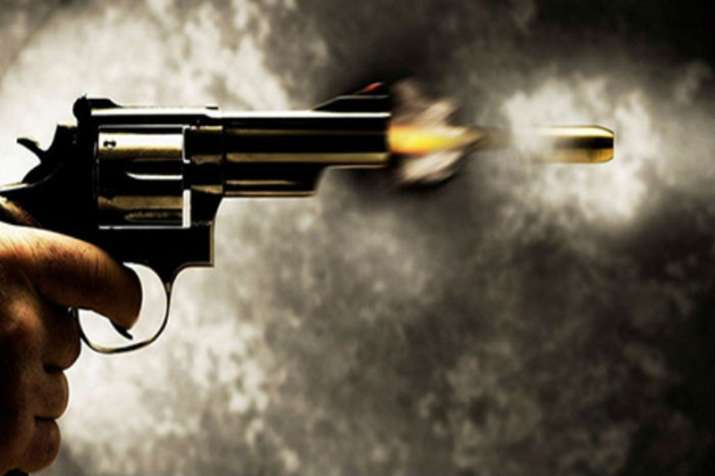 In a shocking incident, a shoot-out between two gangs left three dead and two injured in Delhi's Sant Nagar area on Monday morning. According to official sources, the miscreants involved in the shootings were part of rivals Jitendra Gogi gang and Tillu Tajpuria gang. 
The incident took place at around 10:15 am, when the known members of Jitendra Gogi gang opened fire at the members of Tillu Tajpuria gang, when they were leaving their gym.
Gogi gang members, riding on a Scorpio, chased Tillu gang's Fortuner while exchanging bullets. The shootout and car chase continued till some distance, the police said, adding that at least 25 rounds of shots were fired on Delhi roads. 
The incident claimed left Tillu gang's Sunny and Gogi gang's Raju dead, while laos claiming the life of an innocent bystander identified as Sangeeta, the police said. The bullets also hit two more bystanders, who are being treated for their injuries at a city hospital. Another person was injured during the stampede caused by shoot-out.
The Delhi Police has recovered the Fortuner from nearby Shalimar Bagh area. The investigation is underway to nab the culprits. 
Watch video: