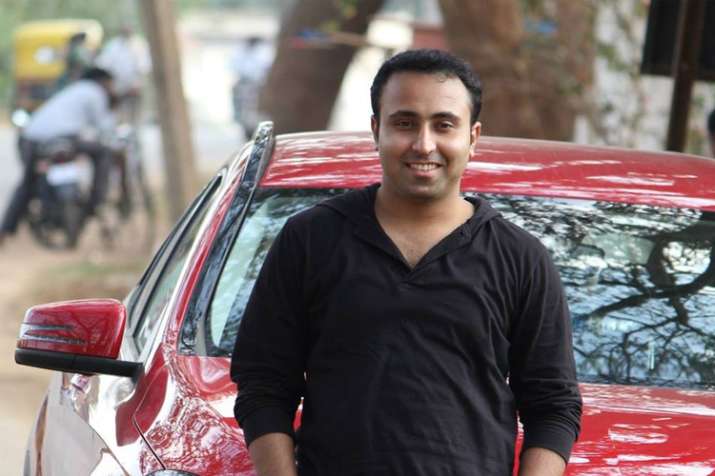 A 30-year-old software engineer from Patna has been missing under mysterious circumstances in Bengaluru since Monday. No trace of Kumar Ajitabh has been found since he left his home allegedly to meet a person regarding selling his car. 
Ajitabh's roommates told Whitefield police that he had put up his car for sale on online marketplace OLX on Monday and had gone to meet an unknown person regarding the car. 
According to them, Ajitabh left around 06:30 pm, presumably to meet the prospective car buyer, but didn't return. They told that he was active on WhatsaApp till 07:10 pm that day. His last mobile tower location was traced to Gunjur near Whitefield, according to a Times of India report. 
While the missing case was registered at the Whitesfield police station on Wednesday, nothing substantial has been found yet regarding the whereabouts of the missing techie. 
The car hasn't been found either. The police are analysing CCTV footage from the area and nearby toll plazas. 
Ajitabh's parents have been informed, and police said they have already procured his call detail record data. His friends told cops he had just been selected for an executive MBA at IIM Kolkata and was selling the car to fund his education.