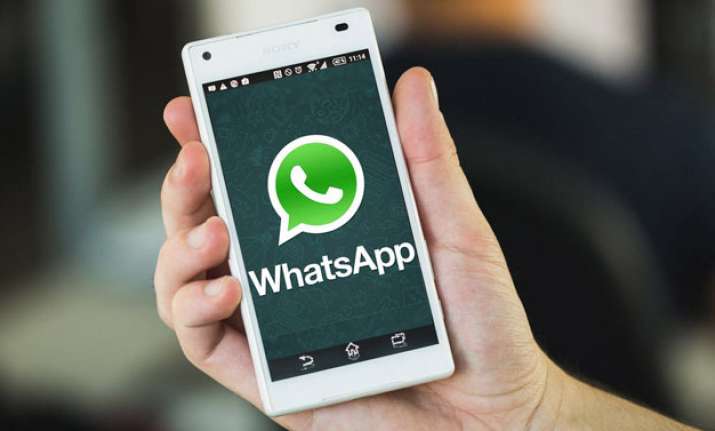 There is some good news for WhatsApp users on Android phones across the world. The world's most popular messaging app has launched a new update, presently for its beta testers only,  that will enable the WhatsApp users to manage the storage space of the chats individually. 
The huge popularity of WhatsApp also created problems for its users as the photographs and videos received on the messaging app, especially on group chats, occupied a lot of space on the memory of the device.
The huge inflow of texts, photographs and videos left the users with options to either delete entire chats or delete all media in the application.
However, WhatsApp has come up with a solution to these storage space woes of its users.
The new update of WhatsApp will allow users to manage the storage space of the chats individually. It will introduce a storage management section that allows user to delete different types of texts, photographs, videos separately.
For example, if a user wants to delete all the pictures and videos from a specific chat but still wants to keep all the texts, he is provided with options for the same. He will have the option to delete selective texts, photographs and messages.
The feature is presently available to beta testers only. After the testing period is over, all WhatsApp users would be able to avail this feature. As for iOS users, this feature was made available to them some time back and they are already using it.
How does WhatsApp's new feature work?
1. Go to the settings menu on your Android smartphone. 
2. Click on Data and Storage Usage
3. You'll see a list of conversations you made on the app. 
4. The list automatically ranks the conversations based on the memory space they take making it easier for you to take a call on what to delete. 
5. If you click on any of them, you will get to see breakdown of various types of messages, including text, pictures, videos, gifs, locations, documents etc.