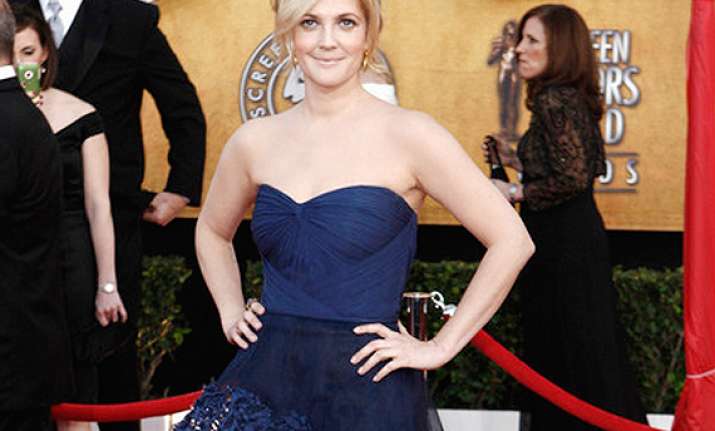 Los Angeles, Actress Drew Barrymore says Ashe often wants to "kill herself" when she goes to wardrobe fittings because the clothes don't suit her.
The 39-year-old star recently gave birth to her second child with "Intern" actor Will Kopelman and she's admitted that while she can easily find clothes that fit her in high street stores, she can't stand trying on expensive outfits for red carpet appearances. 
"In real life, you can find something that suits you and feel great. Then you get to a wardrobe fitting, try on their outfits and you just want to kill yourself," contactmusic.com quoted her as saying. 
She added: "You're like, 'Why do these clothes look so horrible on me? What is wrong with me?"