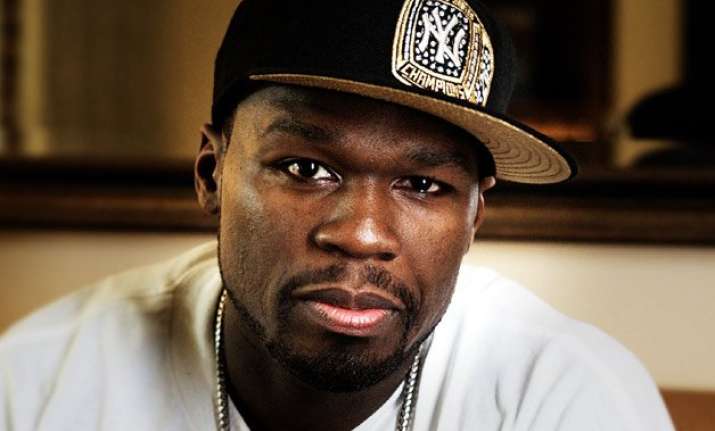 Los Angeles: Rapper 50 Cent has broken his silence after filing for bankruptcy, following a sex tape lawsuit that cost him $5 million.
"I'm taking the precautions that any other good businessperson would take in this situation," the rapper, whose real name is Curtis Jackson, was quoted as saying by eonline.com.
Last week, a US-based jury awarded $5 million to a woman in Florida named Lastonia Leviston, who said he humiliated her by posting a sex tape of her and another man online.
"You know when you're successful and stuff, you become a target. I don't want to be a bull's eye. I don't want anybody to pick me as the guy that they just come to with astronomical claims and go through all that," he said.
According to the bankruptcy legal documents obtained by eonline.com, the "Candy Shop" rapper says his assets are valued between $10 million and $50 million and his liabilities are also between the same range.
Cent also says the debts are primarily consumer debts and lists his estimated number of creditors as between 1 and 49.
"Walt Disney has filed bankruptcy. Donald Trump has filed bankruptcy. It means you're reorganising your finances, but it does stop things from moving forward that you don't want moving forward," he said.
"I gotta decent legal team. You don't have to worry (sic)."
The said video went viral in March 2009 after the rapper posted links to the full 13-minute video on his website.
Cent had edited the video which showed Leviston and her former boyfriend Maurice Murray. He superimposed his own character "Pimpin' Curly" in the video and an expletive-filled narration.