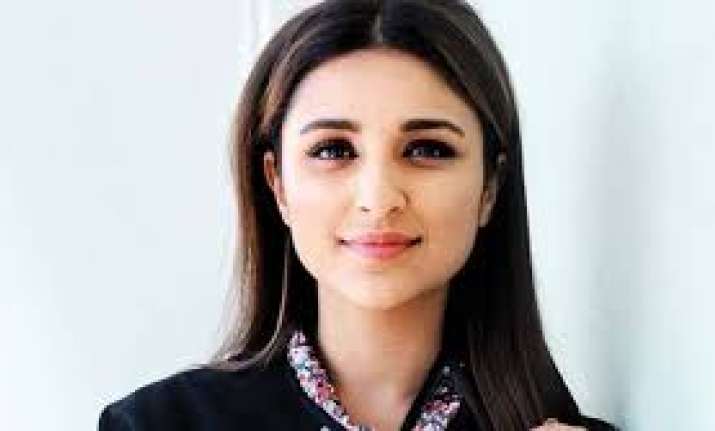 Bollywood actress Parineeti Chopra has supported rapper Badshah by lending her voice to the video of his new song "Heartless". Badshah wanted Parineeti's voice in the video. He met her and presented "Heartless" from his album "O.N.E" to her.
"Parineeti is a great friend. We are working together on 'Namaste England' so, she was one of the few people who I showed 'Heartless' to.
"She saw it and even before I could ask her to be a part of it in some way she said yes and it was great. The song does that to people," Badshah said in a statement to IANS.
The video will be out on today.
"I am very happy to be supporting Badshah in this amazingly emotional video. I loved it and I am sure his fans will love it too," said Parineeti.
Meanwhile, the audio of "Heartless", which released on Sunday, reached the 1.5 million streaming mark in 24 hours.
"This is a massive feat and we are very excited by this number," said Sanujeet Bhujabal, Marketing Director, Sony music India.
Parineeti Chopra joined the list of actors who have turned to singing and even as she is basking in the glory of her music debut in Meri Pyaari Bindu, the actor says that the position of playback singers in the industry cannot be threatened. The song, Mana Ke Hum Yaar Nahi, has earned Parineeti a fair share of accolades.
Before her, actors like Priyanka Chopra, Alia Bhatt and Shraddha Kapoor already made their mark in the field of music. While there has been a debate about whether actors should try their hand at playback singing, Parineeti says there shouldn't be a hue and cry about this trend.