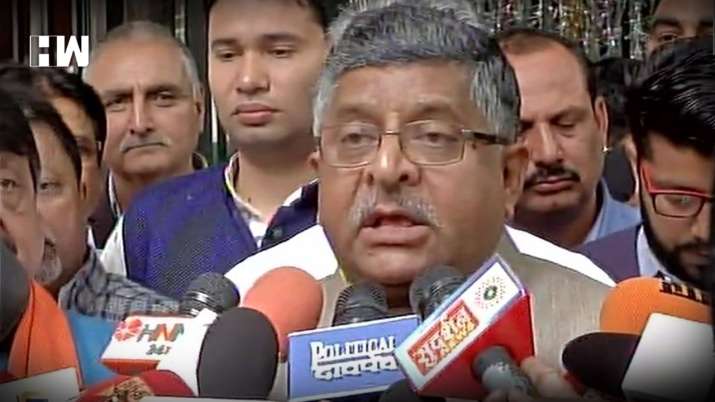 In a recent development, West Bengal Governor Keshari Nath Tripathi has submitted a report to Prime Minister Narendra Modi and Home Minister Rajnath Singh on the situation in West Bengal. The report suggests potential clashes in the state during the voting for upcoming Lok Sabha elections.
Voting in West Bengal will be held in seven phases, the Election Commission had announced on Sunday. [You can check the constituency wise voting dates in West Bengal here]
The Trinamool Congress (TMC) has been at loggerheads with the BJP in West Bengal. Earlier on Wednesday the BJP said that they had met the Election Commission and requested it to declare West Bengal a 'sensitive state' pointing out how violence killed many people during the panchayat elections.
Various reports emerged during the previous panchayat elections pointed how CRPF were kept static even on reports of violence. It was alleged that police did not order the paramilitary forces to act to the clashes. The central forces were not able to move across the state, the reports said.
In wake of the allegations India's home secretary is said to have met the Election Commissioner ahead of announcement of Lok Sabha elections schedule.
Election Commission's decision of conducting West Bengal voting in 7 phases came after it took stock of the Intelligence inputs and the availability of paramilitary forces.
Meanwhile, upset over the poll schedule in the state, Chief Minister Mamata Banerjee cited it as a conspiracy by the Central government.
Senior party leader and cabinet minister Firhad Hakim alleged foul play by the BJP and said they had submitted incorrect data on the law and order of the state to the Election Commission, which forced the panel to declare a seven-phase poll.
Echoing with Hakim, state Congress President Somen Mitra alleged three of the seven phases falling in the month of Ramzan will pose a challenge to those belonging to the minority community.
"All 77,000 polling booths in the state must be declared sensitive. Central force should be deployed in all booths. It will not be possible to earn people's confidence by deputing state