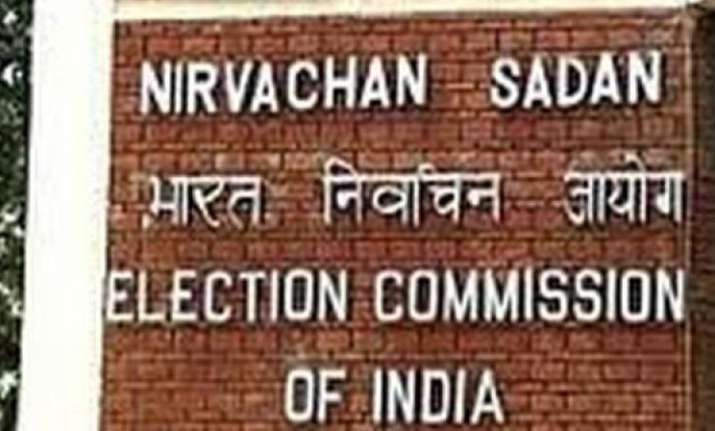 The Election Commission of India (ECI) has announced the schedule of the by-election for the south Tura Assembly constituency in Meghalaya, to fill up a clear vacancy. The polling for the Assembly Constituency is scheduled to be held on the 23rd August 2018 and counting on 27th August 2018.
The Commission has decided to use EVMs and VVPATs in the by-elections in all the polling stations. Adequate numbers of EVMs and VVPATs have been made available for the constituency and all steps have been taken to ensure that the polls are conducted smoothly using the machines.
Catch all the latest news about Lok Sabha elections 2019 HERE
The Commission has decided, as in the past, that a valid document to prove the voter's identification shall be mandatory for the voter to exercise her or his franchise. Electoral Photo Identity Cards (EPIC) shall be the main document to of identification. 
However, in order to ensure that no voter is deprived of his/her franchise, if the voter's name figures in the Electoral Rolls, separate instructions will be issued to allow additional documents for identification of voters in due course during the by-election.
The Model Code of Conduct will be applicable to all candidates, political parties and the state government concerned. 
It is pertinent to mention here that within a few months Lok Sabha elections 2019 will also take place in the months of April-May next year.