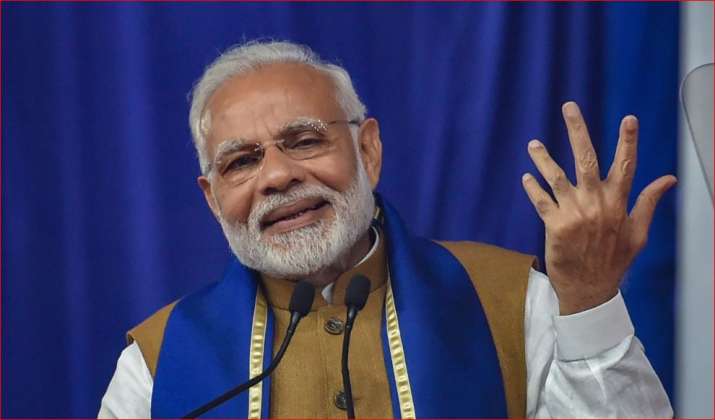 Prime Minister Narendra Modi on Sunday said the issue of holding both Lok Sabha and Assembly polls simultaneously was gaining momentum as people were sharing their views on it.
PM Modi's comment has come just a few days after the Election Commission ruled out the possibility of holding both Lok Sabha and Assembly polls simultaneously.
"In the country, a discussion is gaining momentum for having simultaneous polls in states and Centre and people are sharing their views for and against. For healthy democracy, it's a good sign," PM Modi said in the 47th edition of his monthly radio programme, "Mann Ki Baat".
Catch all the latest news about Lok Sabha elections 2019 HERE
On Thursday, in Aurangabad, Chief Election Commissioner O P Rawat said there are no chances anytime soon that simultaneous elections will take place for the state assemblies along with the Lok Sabha elections 2019.
When Rawat was asked that if it was feasible to hold simultaneous LS and state Assembly elections in the near future, he said, "Koi chance nahi" (no chance at all).
For holding simultaneous polls, a legal framework is needed to be in place, he said.
"The lawmakers will take at least a year to frame a law that can be enforceable. This process takes time. As soon as the Bill to amend the Constitution is ready, we (the Election Commission) will know that things are now moving," Rawat said, reported news agency PTI.