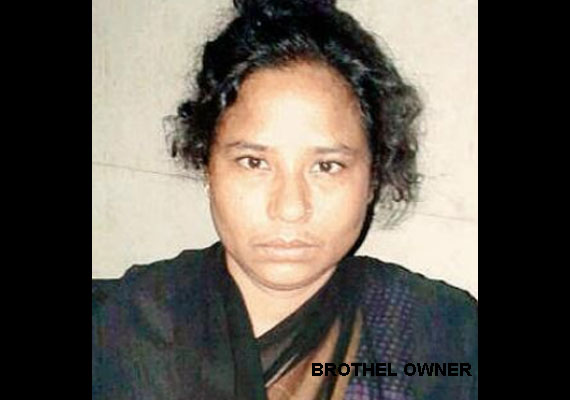 Bhiwandi (Maharashtra)
: A 23 year old woman who was sexually assaulted in a brothel for over one week has become mentally unstable due to the trauma she went through.

The victim was diagnosed with severe psychiatric ailments, and was shifted from Thane Civil Hospital to Nair Hospital's psychiatry ward last week, where she is currently being treated for psychosis.

Victim was rescued from a brothel in Bhiwandi by the police after she underwent torture for over a week for not entering into the flesh trade.

In fact her breasts were slashed amid torture when she refused to serve clients as a prostitute.

Though all accused who behaved inhumanely with the victim are in police custody now.

According to psychiatrist Harish Shetty, victim's condition is a "complete collapse of self worth and identity". He said, "The brutal attack on her challenged the identity of her womanhood. In such a situation, the woman will have to be put through intense treatment and will need a lot of support from her loved ones."