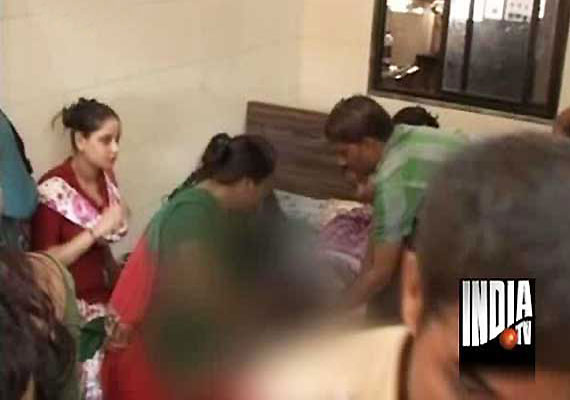 Mumbai, Sep 21:
Humiliated on being dragged to a police station alongwith her mother, accused of having an illicit affair, a 15-year-old girl allegedly committed suicide at her residence in the slum pocket of Sewree here, police said today.




The incident took place on Wednesday night, when the girl and her mother Muttulakshmi were forcibly taken to the Sewree police station by one Jaya, with whose husband the woman had a extra-marital relationship.

Traumatised and unable to stand the humiliation, the girl consumed poison before setting herself ablaze following which she was taken to JJ hospital, where she succumbed to her burns in the wee hours of Thursday after giving a dying declaration, police said.

Jaya, who was accompanied by three other women to the police station, was arrested yesterday.

"We have arrested Jaya, wife of the person with whom the victim's mother Muttulakshmi supposedly had an illicit affair and we have booked her under section 306 (Abetment of suicide) of Indian Penal Code," said Dilip Waghmare, Assistant Commissioner of Police.

However, her alleged accomplices are absconding and yet to be arrested, police added.