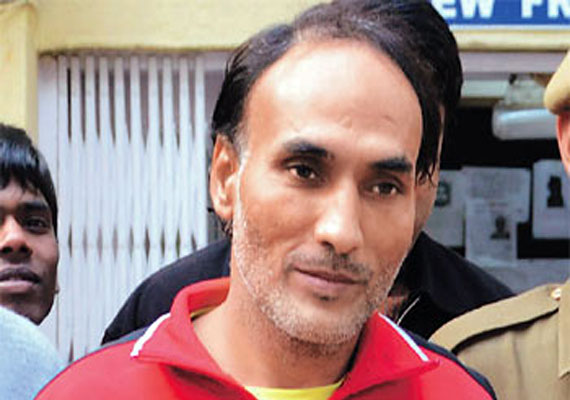 Thiruvananathapuram, Jan 23
: Delhi's infamous Bunty Chor alias Devinder Singh has struck in faraway Kerala, after he escaped with a Mitsubishi Outlander and costly gadgets worth  nearly Rs 30 lakhs from a house here.



"We received a call from the Devi Lodge informing us that the person in the picture stayed there from January 18 to 20 under the name Devinder Singh and had given his driving licence and identity proof. The hotel manager Vasantha identified him from the CCTV grab," said a senior police officer.

The police subsequently sent the fingerprints from the crime scene to the Delhi police and got confirmation that they were Bunty's.

Devi Lodge is in Chettikulangara near Overbridge Junction here.

Bunty Chor left with the Outlander worth about  Rs 27 lakh, a laptop, two costly mobile phones, a gold ring and cash from the house of  an NRI businessman K. Venugopalan Nair at Marappalam near Pattom.

The CCTV grab of the thief recovered from the surveillance system at the house showed the thief resembled Bunty, police said.  

Bunty  shot into the limelight after a film Oye Lucky! Lucky Oye was made based on incidents in his life. He later joined reality show Big Boss and even started a detective agency in Delhi.

A team led by city police commissioner P. Vijayan found that Bunty went to Kanyakumari on January 20 after stealing a Maruti Esteem car from Nanthencode the previous night.

Police is trying to locate Bunty through the GPS  installed in the stolen Mitsubishi Outlander.