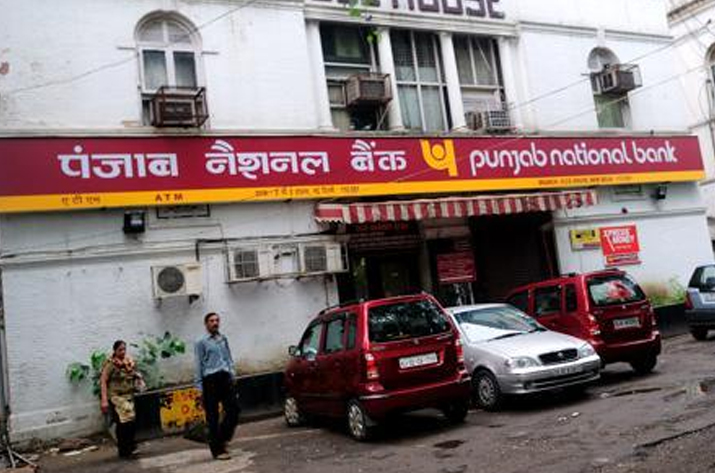 Jolted by the Rs 11,400-crore fraud case, the Punjab National Bank (PNB) went into damage control today, transferring 18,000 of its employees. 
The transferred workers and officials are those who have been posted in the same branch for last three to five years.
The bank took the step in accordance with  the advisory issued by the Central Vigilance Commission on Monday which ordered public sector banks to transfer all such employees who have completed three years as on December 31, 2017.
The CVC advisory also stated that the transfer of all clerical staff who have completed five years as on December 31, 2017 "should be done immediately". 
Names of those who are about to get transferred in a few months also figure among the employees transferred by the scam-hit bank.
Earlier, PNB had suspended 18 employees, including general manager-level officials, in connection with the fraud. 
Gokulnath Shetty, the arrested deputy manager of PNB, told CBI that he had unauthorisedly obtained Level-5 password to the SWIFT system to authorise issuance of money through Letters of Undertaking (LoUs) and Foreign Letters of Credit (FLCs).
Shetty also informed the investigators that he shared the password with other individuals, essentially employees, as well as directors of Nirav Modi's company.
Reacting to the development, the Reserve Bank of India (RBI) said that it has been issuing necessary instructions to banks from time to time on a variety of issues of prudential supervisory concern, including the management of operational risks inherent in the functioning of banks. 
The central bank, which was asked by the Finance Ministry to explain the reasons for banking system failure in the massive scam, said that it had confidentially cautioned and alerted banks of such possible misuse, at least on three occasions since August 2016, advising them to implement the safeguards detailed in the RBI's communications, for pre-empting such occurrences.