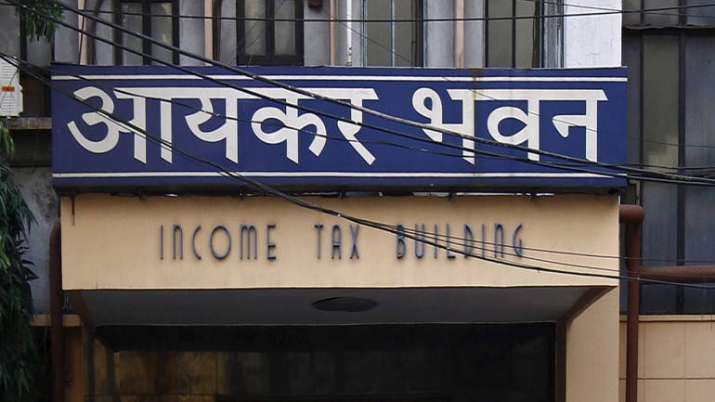 The Income Tax Department on Wednesday attached a total of 141 bank accounts and fixed deposits of the Nirav Modi group. The total value of the attached financial assets amounts up to Rs 145.74 crore, sources said. 
They added that the I-T Department has launched an enquiry into Nirav Modi's assets to trace any black money or tax evasion. The department has sent him a week's notice to respond in the matter. 
The crackdown by I-T Department comes a day after the Enforcement Directorate (ED) launched an investigation into 79 shell companies owned by the Gitanjali Group chief Mehul Choksi and 41 owned by Modi in India.
The agency is also examining if the money taken from banks was diverted to these shell companies.
Also read | 5 mistakes that let India's biggest corporate fraud go unchecked
Modi and his uncle Choksi, along with the directors of their companies are under investigation by the Central Bureau of Investigation and the ED for the alleged Rs 11,300 crore fraud on PNB. They had used its Letters of Undertaking and Foreign Letters of Credit to raise and rollover.
Both Modi and Choksi, along with other family members, are said to have left the country in early January.
The FIR also named two former bank employees for alleged direct involvement in the fraudulent transactions.
Three companies of the Gitanjali Group were also named in the second CBI FIR for allegedly defrauding PNB of Rs 4,886 crore.
(With inputs from agencies)
Follow full coverage of PNB Nirav Modi Bank Fraud on India TV