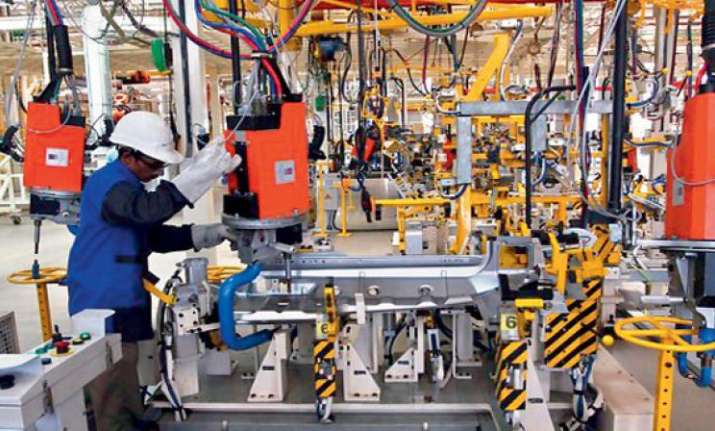 India's Index of Industrial Production (IIP) accelerated to four-month high of 7 per cent in June 2018, according to official data.
According to media reports, the IIP growth is mainly on account of the low base of last year when manufacturing had slowed down.
The dealers, at that time, had cut stock and kept fresh orders on hold ahead of the rollout of the Goods and Services Tax (GST).
The data released by the Central Statistics Office (CSO), shows that the Index of Industrial Production (IIP) in June was higher on sequential as well as on the year-on-year basis. 
The index had risen by 3.20 per cent in May. However, it had recorded a marginal decline of (-) 0.3 per cent in the corresponding period of last year.
"The cumulative growth for the period April-June 2018 over the corresponding period of the previous year stands at 5.2 per cent," the ministry said in the Quick Estimates of IIP statement.
(With agency inputs)