Follow us on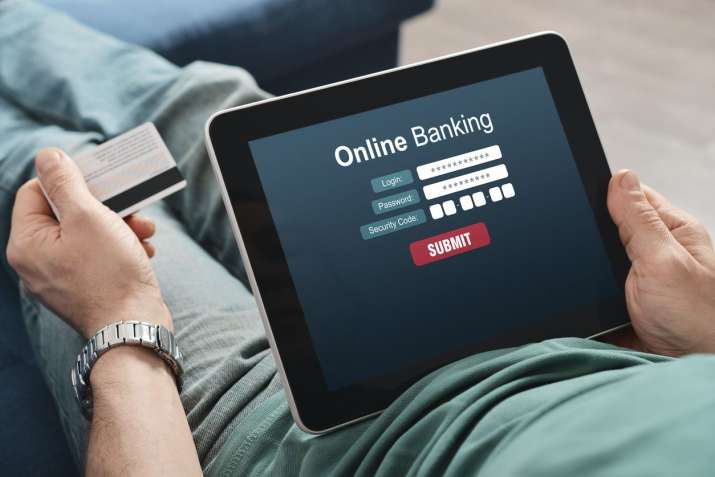 Around a week after the RBI restricted Punjab and Maharashtra Cooperative Bank (PMC Bank) from doing 'all business operation' for six months,  customers of several banks reported facing issues while operating online banking accounts since several hours since Tuesday. This included HDFC Bank, Kotak Mahindra Bank, Yes Bank and IDFC customers, who complained about failed transactions and money transfer issues.
On September 24, RBI's decision to restrict Urban-Co-operative PMC Bank for 6-months left lakhs of depositors across the country into a huge snag. The Central bank has also put limits on the amount that can be withdrawn by depositors from the urban co-operative bank. The PMC Bank depositors can withdraw an amount not exceeding Rs 10,000 for six months.
Since Tuesday morning, users of HDFC Bank, Kotak Mahindra Bank, IDFC and Yes Bank were facing difficulties in executing online banking transactions.
Several customers took to Twitter to complain about the issues they have been facing while proceeding online banking on website and app both.
Kotak Mahindra users complained of online banking transactions failure:
" I am getting this error since two hours, are you guys really serious about your service?" one of the customers tweeted 
"Kotak Mahindra Bank NetBanking Login is not working since last 2 days and now this happens. What's wrong," another user tweeted.
"Some problem with Kotak Mahindra Bank app since morning.," Vaneet Thural, a Kotak Bank customer tweeted.
Several HDFC Bank and Yes Bank users also took to Twitter.
Sudden collapsing of net banking services of some of India's biggest banks for several hours, amid PMC Bank crisis on the peak, left depositors in wonder. There was some sort of chaos and panic among users, as they anticipated some bad news.
However, RBI intervened into the matter and informed all users that there is nothing to worry about. 
"RBI would like to assure the general public that Indian banking system is safe and stable and there is no need to panic on the basis of such rumours," RBI tweeted on Tuesday.
The rumours over the Indian banking system also affected the stock market. Stocks of these banks faced a sudden drop, as customers shared their complaints on social media. 
Although shares of HDFC Bank closed at 1.74% up compared to Monday, YES Bank closed at 22.8% lower. IDFC faced a sudden dip of 4.85%, whereas Kotak Mahindra Bank was down by 5.5 points.
What is RBI Restriction on PMC Bank?
RBI imposed a restriction on PMC Bank under Sub-section (1) of Section 35A of the Banking Regulation Act for violating of various regulations. However, RBI did not cancel the licence of PMC Bank. 
The PMC Bank has been barred from granting, renewing and loans and advances, make any investments, accept fresh deposits, etc, without the prior written approval from RBI.
Also Read: PMC Bank customers do sit-ins at branches, HDIL headquarters
Also Read: RBI increases withdrawal limit for PMC Bank depositors from 1,000 to 10,000
VIDEO: RBI imposes restrictions on Mumbai-based PMC Bank