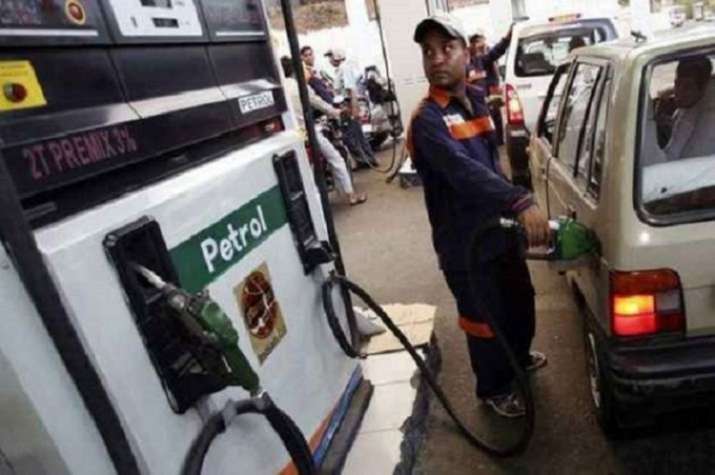 In continuation to the rising petrol prices, the fuel prices again witnessed a hike in Delhi on Thursday. With an increase of Rs 0.14, petrol in the national capital was being sold at Rs 70.47/ltr, while the diesel was priced at 64.78/litre. The revised rates of diesel saw an increase of Rs. 0.19 as compared to the previous rate.
Adding to the commuters' woes, petrol in Mumbai was being sold at 76.11/litre in Mumbai on Thursday. The revised petrol price in the financial capital was increased by Rs. 0.14. With an increase of Rs 0.20, the diesel in Mumbai was priced at Rs. 67.82/litre.
The rise in prices come amidst revision of global crude oil prices owing to a possible stifling of supply in the near future.
Also, with petroleum products being outside the GST regime, prices vary as a result of local taxes. 
As per the country's dynamic pricing mechanism, the domestic fuel prices depend upon international fuel prices on a 15-day average and the value of the rupee.
Following the implementation of production cuts by the Organisation of Petroleum Exporting Countries (OPEC) and non-OPEC producers, global crude rates have been hardening and the UK Brent crude closed over the weekend at nearly $62 a barrel after having fallen below $50 last month.