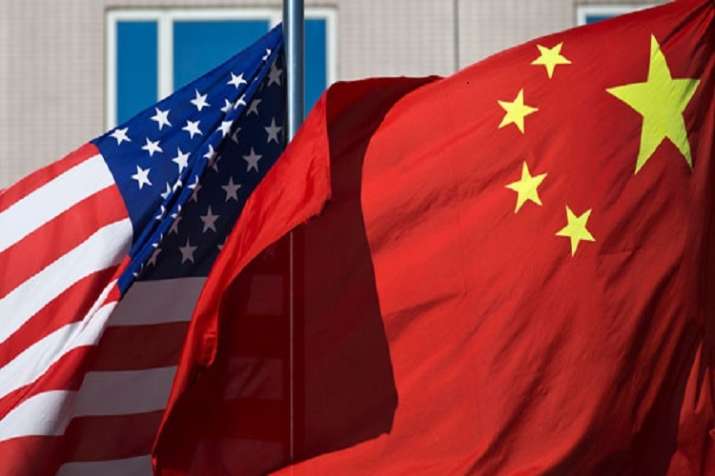 In retaliation to tariffs imposed on imported steel and aluminium by US President Donald Trump's administration, the European Union on Friday launched tariffs on some American goods worth $3.2 billion.
Products such as whiskey, tobacco, cranberries, peanut butter and Harley Davidson motorcycles have been slapped a 25 per cent tariff by the bloc. Another 50 per cent tax has also been levied on select items that include footwear, some types of clothing and washing machines.
"The European Union would do whatever required to rebalance and safeguard against the US tariffs", said the European Commission president while speaking to the Irish Parliament on Thursday. "It goes against all logic and history, our response must be clear but measured", he added. Commenting on the retaliatory tariffs, the EU trade commissioner said that the bloc was left with no choice than to impose the measures.
The Trump administration had implemented a 25 per cent tariff on steel and 10 per cent tariff on aluminium, which affected trade partners like Mexico, Canada and the European Union. The US president had threatened for additional taxes on European cars, if the European Union chose to retaliate.
In a series of steps, the EU had also filed a case with the World Trade Organisation (WTO) and had termed Trump's tariffs as 'illegal' and 'pure protectionist'. They also threatened a second round of tariffs on US products worth some $4.3 billion, if the dispute was not resolved.
Trump has imposed a 25 per cent tariff on $50 billion worth of Chinese goods last week, he had also imposed tariffs on other trade partners as well.
Meanwhile, Mexico has already announced its own tariffs on US goods. Canada's tariffs on US products worth nearly $13 billion are set to come into effect next month.