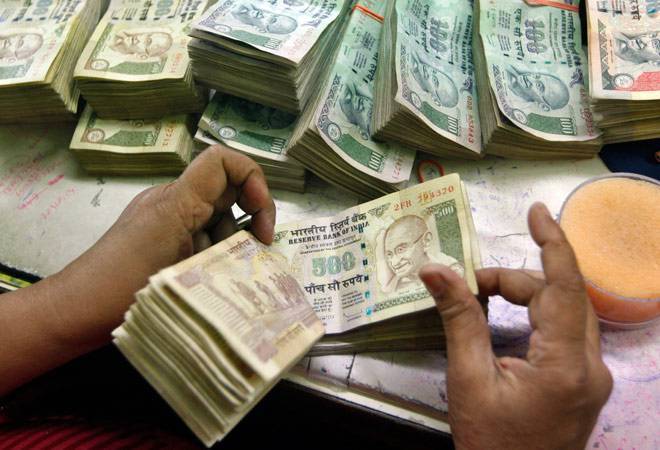 The Central Board of Direct Taxes (CBDT) on Tuesday said it was not only confident that the Income Tax (IT) department would achieve the direct tax collection target for the current financial year, but that it would go past it. 
"The collections (under the income tax, personal tax and other direct tax categories) have been buoyant and very good. I am very happy to say that the net growth of collections is about 15.2 per cent at the moment and I would say that the individual assessees under the advance tax category have responded very well.
"The advance tax of the individual assessees rose by 30 per cent, which is quite heartening for the department," CBDT Chairman Sushil Chandra said. 
He added that the department had witnessed an overall increase of 20 per cent in returns filed post demonetisation and hence, the "tax will be much more". 
"We have achieved 15.2 per cent and will meet the target. We are confident of going past the target of Rs 9.80 lakh crore," Chandra told reporters on the sidelines of an event here. 
The CBDT, the policy-making body of the I-T department, had on November 7 said that direct tax collections had clocked 44.8 per cent of the total budget estimate of Rs 9.8 lakh crore for 2017-18. 
Replying to a question on the presence of black money in the electoral process, the CBDT boss said the department took action whenever it received any information in this regard.
"As far as electoral reforms are concerned, the I-T law has been changed. Not more than Rs 2,000 can be given in cash to a political party. Also, the parties have to file their returns within the time-limit," he said.