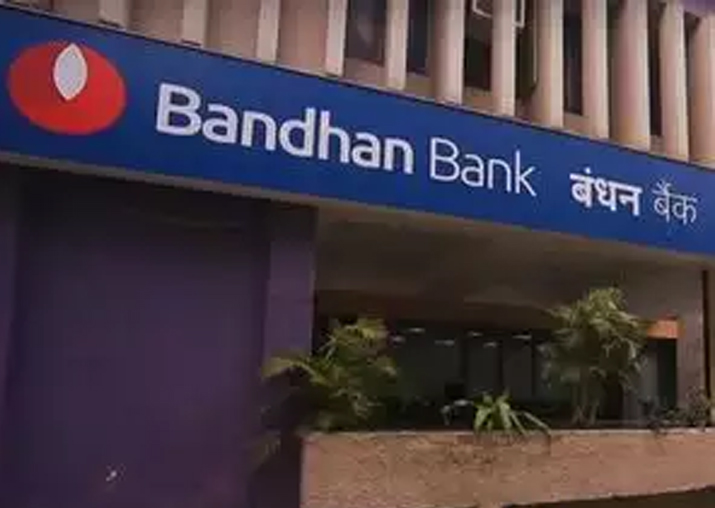 Kolkata-based Bandhan Bank today said it will launch an initial public offering (IPO) of up to Rs 4,473 crore on March 15.
The private sector lender will sell over 119.28 million equity shares valued between Rs 4,430 crore and Rs 4,473 crore at a price band of Rs 370-375 per share.
The IPO, which will close on March 19, will comprise a fresh issue of 97,663,910 shares, an offer for sale for up to 14,050,780 shares by World Bank-controlled International Finance Corp (IFC) and up to 7,565,804 shares by the IFC FIG Investment Co.
The bank's holding after the IPO will be diluted to around 82 per cent, from around 89 per cent at present.
"The entire proceeds of the offer, which will close on March 19, would be utilised for capital requirements," the banks' founder, managing director and chief executive officer Chandra Shekhar Ghosh told reporters here.
He added that as per the RBI licensing commission, "we must be listed within three years".
The bank, which had transferred its entire microfinance business to Bandhan Financial Services in 2009, received RBI approval to start banking operations in April 2014 and started its operations in August 2015.
As of December 31, 2017, Bandhan Bank's deposits stood at Rs 25,293 crore, and advances at Rs 24,463 crore.
On the microfinance side, the bank has a networth of 2,600 doorstep service centres and 9.6 million micro-loan customers.
It also has general banking customers of about 2.13 million and 98 per cent of the bank's net advances were in the priority sector as of financial year 2016-17.
The net interest margins of the bank stands at 9.9 per cent, current account savings account (Casa) at 3.32 per cent and cost to income at 35.4 per cent.
"Around 88 per cent of the bank's credit is micro credit and 12 per cent is non-micro credit. In future we would like to keep both of them intact," said Ghosh.
Sunil Samdani, chief financial officer, Bandhan Bank said the bank will continue its focus on microlending.
"We continue to strengthen our liability franchise and go on reliability side and focus on low-cost deposits. We want to enhance our retail banking's efficiency and process to deliver more products in our branch network," he added.
On corporate lending, Ghosh said they would not look at the area due to lack of sufficient of time.
"There are other banks also working in that area, so why would I like to go there. We would look at areas like micro credit and MSME," he said.
Kotak Mahindra Capital, Axis Capital, Goldman Sachs, JM Financial and JP Morgan are the merchant's bankers managing the IPO.