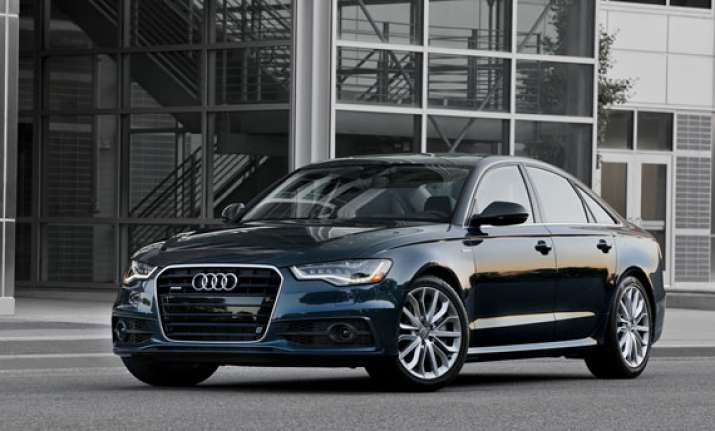 New Delhi: There's a sense of pride and pleasure when it comes to driving a luxury car – a subtle confirmation that you've finally made it.  Stylish and powerful luxury cars give their owners comfort and class which they always look for.
Certainly, luxury cars are meant for those who look at cars with a different perspective. For such groups of people, luxury cars are an extension of the personality wherein one truly enjoys the whole experience of driving.
U.S News and World Report recently voted the 2013 E-Class as the top luxury large car for the year. Thirteen cars were judged and Mercedes was ranked at the top. The ranking was based on published reviews, test drives and reliability and safety data. The 2013 E-class was also voted the Best Luxury Full Size Car for Families.
Here is the complete list:

#10 2013 Cadillac XTS

(Score)
Overall:  7.8
Critics' Rating: 7.5
Performance: 7.4
Interior:  8.4
Safety: 9.7