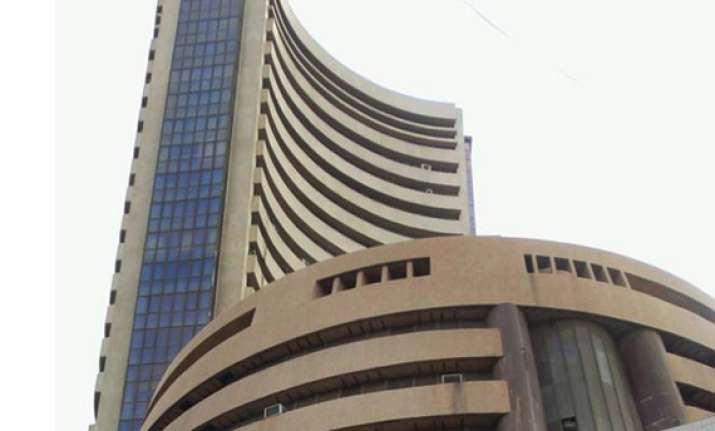 Mumbai, Dec 17: The 30-stock index fell by 72.83 points, or 0.38 per cent, to 19,244.42. Shares of software exporters were the worst hit.
The broad-based National Stock Exchange index Nifty fell by 21.70 points, or 0.37 per cent, to 45,857.90.
Brokers said trading sentiment dampened after the government lowered the growth projection for the current financial year to 5.7-5.9 per cent from 7.6 per cent estimated earlier.
They said a weak trend in the European region further influenced the market, mainly placing the software exporting companies lower which get over 50 per cent of their revenue from business partners in Europe and the US.
Investors remained cautious and refrained from enlarging any fresh positions before the Reserve Bank of India quarterly policy meeting tomorrow on interest rate cut, they added.
In 30-BSE index components, 14 stocks declined led by Reliance Industries, Infosys, TCS, HDFC Ltd, HDFC Bank and Bharti Airtel.
Besides, a mixed trend on Asian bourses also dampened the trading sentiments in Mumbai.
The 30-share barometer, which gained 87.99 points in the previous session, fell by 33.22 points, or 0.17 per cent, to 19,284.03.
Stocks of consumer durables, capital goods and FMCG sectors fell due to profit-booking.