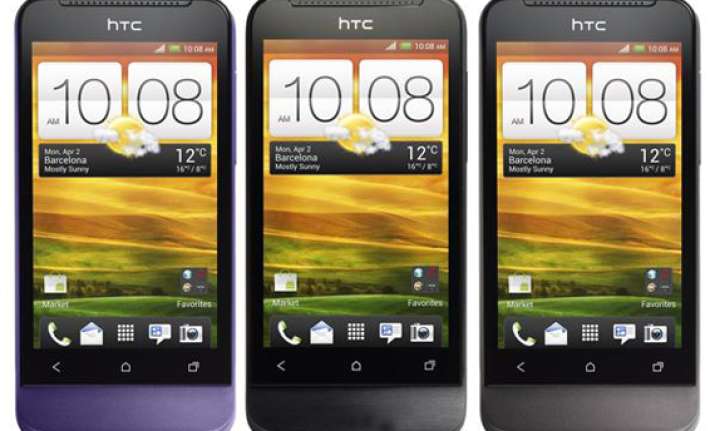 New Delhi, Aug 23: The cheapest smartphone from the HTC One series has all the latest specifications at an attractive price, but does it really add up to a great offer? We find out.
HTC One series is the latest from HTC and boasts better photography and music capabilities. While the HTC One X and One S are high end devices, the HTC One V is a mid range device priced at Rs 17,500.
Though there are other phones like Sony Xperia Sola in the same price range with slightly better specifications, they run on Android 2.3 while the One V runs on Android 4.0.3.
The price and specification combination of HTC One V looks attractive. Let's find out if the performance lives up to our expectations.