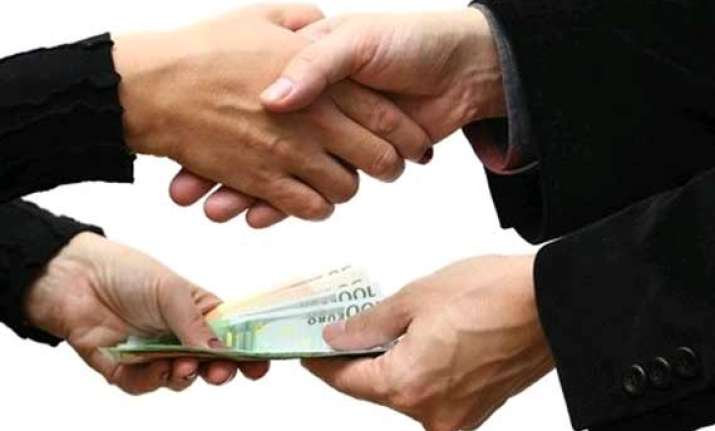 New Delhi: The Income Tax department is organising Special Return Receipt Counters here for salaried employees and pensioners from tomorrow till July 31, the last date for filing of the returns for financial year 2013-14.
The counters will operate at Pratyaksha Kar Bhawan, Civic Centre, Minto Road, between 1000 hours and 1700 hours during these days, says a release by P D Taneja, Joint Commissioner of Income Tax, New Delhi.
However, the counters will not function on July 29 being a holiday on account of Id-ul-Fitr.