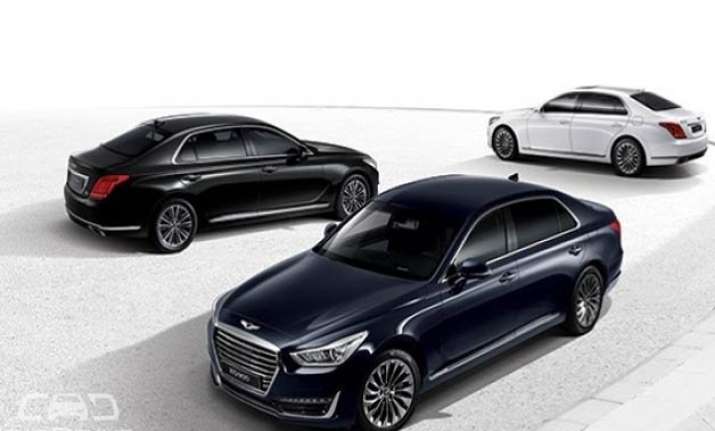 True to the claims of the organizers, Auto Expo 2016 is going to be a grand event with many important launches from some of the big names in the automotive industry.
Hyundai, which ranks second only to Maruti Suzuki, is also planning to showcase its new products and a lot more at the event.
The main attraction will be 'N' treated version of their models including i20, Genesis S90 Tucson SUV and other global offerings.
So, here is a list of the models that you would find at the Hyundai's pavilion in Auto expo.
Tucson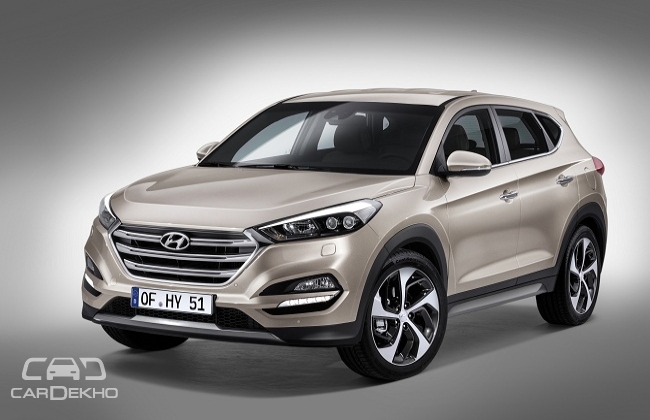 Discontinued 6-years-ago, Tucson is going to make a comeback and Hyundai is planning to launch the latest generation of this crossover which is currently being sold in international markets.
As for the segment, Hyundai Tucson will be positioned between Creta, one of the latest offerings from Hyundai. The car will sit in between Santa Fe and Creta and will be competing against Honda CR-V along with upcoming Nissan X-Trail.
According to reports, this new Tucson will make its India debut at the Auto Expo 2016 on 3rd February.
i20 N Sport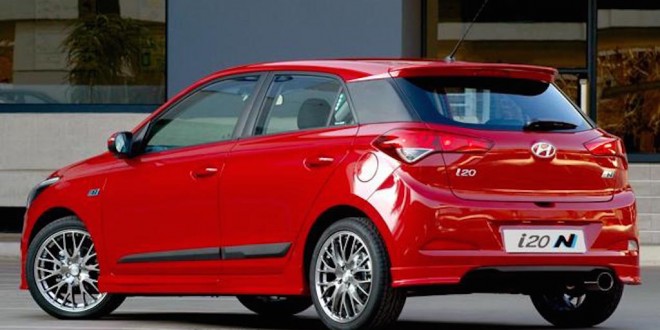 Though, Hyundai i20 N Sports is unlikely to be launched in India, but speculations are that this automaker Hyundai will be showcasing this high-performance model at the 2016 Auto Expo.
According to the reports, this car is powered by a 1.4-litre petrol motor that produces maximum power of 115 PS and a peak torque of 160 Nm.
Mated to a 6-speed manual transmission, this motor is expected to be a performance oriented car and gets a free flow exhaust and a stiffer suspension setup.
Elantra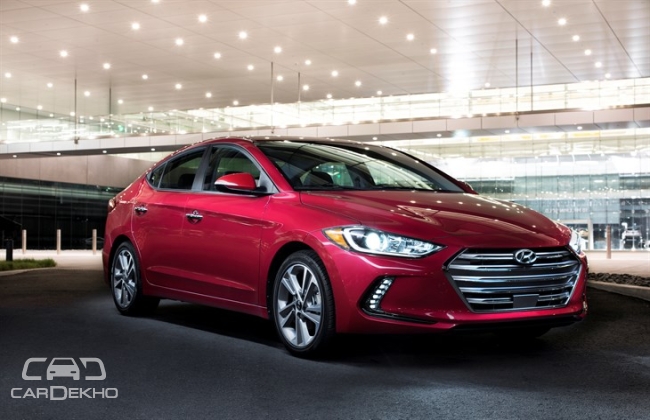 Another model on the list is Elantra though some reports say that the maker has no plans to introduce a new Elantra. The reason why many experts believe that Hyundai may not come up with this new model is that the current India-spec Hyundai Elantra looks quite modern and had received a facelift in mid-2015.  However, there are a few who believe that Hyundai India, will be replacing the current Elantra with the 2016 Hyundai Elantra, which was first seen at the 2015 Frankfurt Motor Show. It will be a part of Hyundai's lineup at Auto Expo 2016. General belief is that it is going to enjoy a lot of appreciation for its new exterior and interior designs. Adopting Hyundai's latest design language, this new Elantra internationally comes with a 2.0-litre CRDi Diesel Motor offering a maximum power of 147 bhp.
New Santa Fe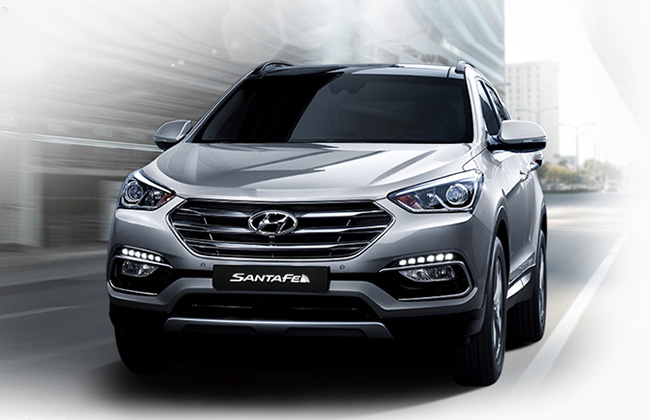 Hyundai Santa Fe facelift is expected to make its India Debut at this event. The Korean manufacturer had unveiled the same in September last year and this vehicle is expected to be launched in India in the early part of 2016. Coming to the changes, we can say they are not very radical instead are restricted to a few updates to the interiors along with minor tweaks to the taillamps and headlamps. This model is expected to be launched shortly after the Auto Expo.
Other Highlights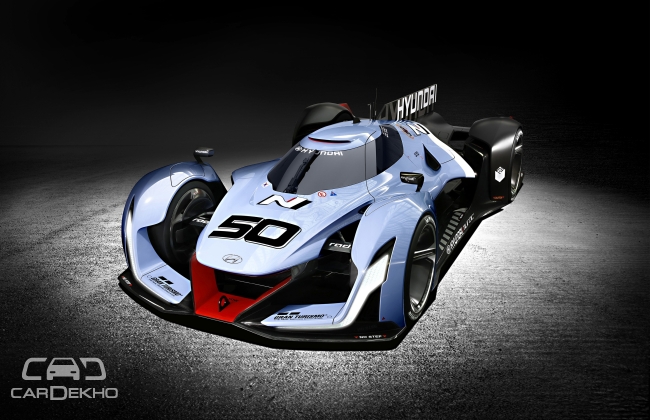 Besides these cars, Hyundai's pavilion at the expo will have other interesting products on display including the showstopper N2025 Vision Gran Turismo concept.
Along with this, there will be 12 zones, including Future, Premium, Sports, Safety and Engagement Zones where Hyundai will be displaying 17 products, from its international lineup and models of 'N' performance brand. One will also get to see the recently unveiled Genesis luxury sub-brand.