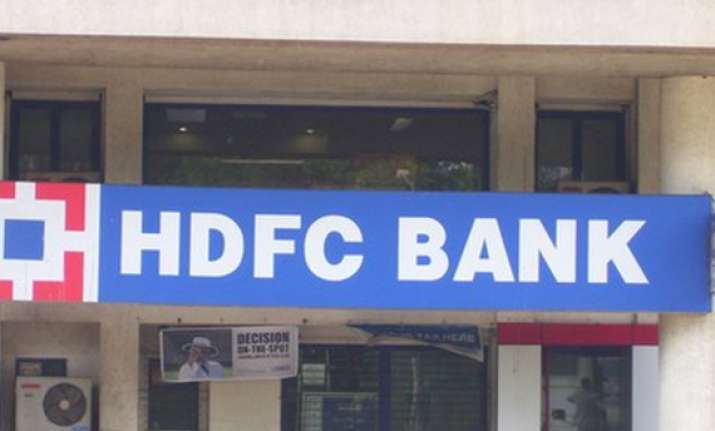 New Delhi, Dec 13: HDFC Bank has been directed by a consumer forum here to pay Rs three lakh as compensation to a private taxi's owner for seizing his vehicle without prior notice for default in repayment of loan.
The New Delhi District Consumer Disputes Redressal Forum observed as the bank had failed to place on record the notice it had claimed to have sent to the vehicle owner, "it is obvious" the car was intercepted while it was on the road.
The bench presided by C K Chaturvedi also referred to the alleged surrender letter submitted by the bank and said the letter was signed by someone else and not the vehicle owner.
"No notice or intimation addressed to complainant, owner of the vehicle, is placed on record. The alleged surrender letter of March 4, 2006 shows it is signed by one Baboo, not complainant.
It is obvious the vehicle while on the road was intercepted when Baboo was driving, it was forcibly seized from him and he was made to sign the alleged surrender letter.
"Law is well settled that criminal force cannot be used by opposite party (HDFC Bank) to possess the vehicle... The complainant has been deprived of use of the car to earn livelihood, besides loss of insurance money. We award a compensation of Rs three lakh ...," the bench, also comprising its members S R Chaudhary and Asha Kumar, said.
The forum's order came on a complaint of Delhi resident Rajbir Singh who had claimed to have bought a used Tata Indica car, to ply it as a private taxi, on a loan from HDFC Bank in 2005 and had also insured the vehicle for Rs 2,78,800.
The car was seized by HDFC Bank on March 4, 2006 without giving him prior notice, Singh had alleged adding that his requests for settling balance of loan amount were ignored.
In its defence, HDFC Bank had contended that Singh had defaulted in loan repayment and the bank was well within its right to seize and repossess the car.
It also argued that the vehicle had been voluntarily surrendered by Singh.