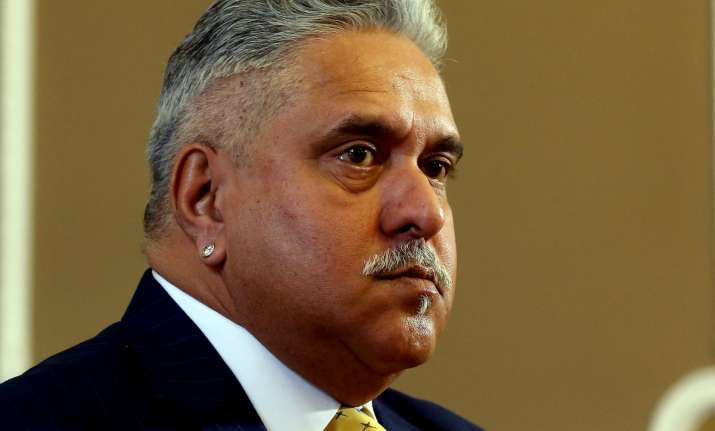 Liquor baron Vijay Mallya, in a statement on his India assets, disclosed to the Supreme Court that he had Rs 16,440 as cash in hand as of March 31, 2016.
According to a report by a news channel, the statement also noted that his bank deposits in India, which totaled Rs 12.6 crore, was under attachment by the Income Tax Department. 
Mallya also stated he had "investments and cash equivalents" of about Rs 35 crore in overseas assets while making no reference of any bank account or cash in hand. 
On Tuesday, The Supreme Court directed beleaguered businessman Vijay Mallya to give complete details of his assets outside India in four weeks, saying it was of the "prima facie view" that he has not made proper disclosure of his assets.
A bench of Justices Kurian Joseph and R F Nariman also pulled up Mallya for not giving details of USD 40 million which he had received from British firm Diageo on February this year.
The top court had wanted to know from the Union Government about his whereabouts. The Attorney General informed the apex court that Mallya was in England. The banks, in their plea, told the apex court that there was an outstanding loan of almost Rs. 9,000 crores against the businessman.
The banks have argued that the business tycoon has not been candid with the court regarding his assets, citing the failure to disclose the severance package he received from Diageo Plc as part of his exit from United Spirits Ltd.
On April 26, the Supreme Court had directed Mallya to disclose his assets to the consortium. The banks also said the disclosures made by Mallya on his Indian and overseas properties were "vague".
The banks also refuted Mallya's allegation that all 17 banks did not reject the three proposals made by him for repayment of over Rs. 9,000 odd crores in instalments.
On the other hand, Mallya had maintained that the banks had no right over information regarding his overseas movable and immovable assets as he was an NRI since 1988.
He had also claimed that as an NRI, he was not obliged to disclose his overseas assets, and added that his wife and three children, all US citizens, also need not disclose their assets.