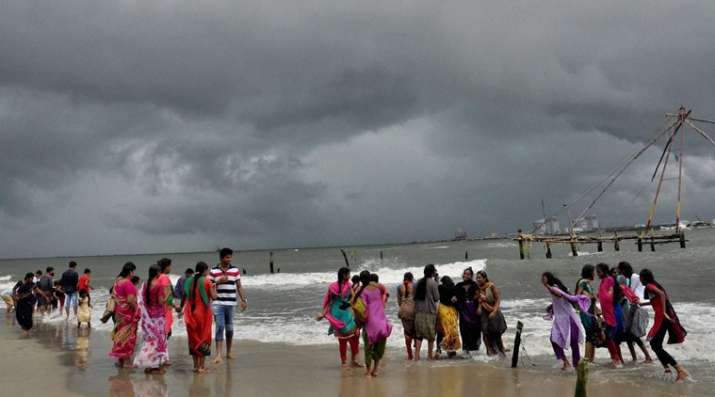 In a major breakthrough for Indian Meteorological Department, India is all set to launch a supercomputer next year for predicting India's annual monsoon.
With an indigenously-built supercomputer next year, India will join into the league of countries like the US, Japan, China and the European Union that account for a major share of top super computing machines in world.
The model of proposed supercomputer is being tested at the Indian Institute of Tropical Meteorology, (IITM) Pune since 10 years. It will be ready in operation purposes by next year, says Secretary, Ministry of Earth Sciences (MoES), Madhavan Rajeevan.
"We hope to be able to launch it next year though discussions are still ongoing, we are ready to use the dynamical model, but this doesn't mean one is abandoned for the other. Both have their role and we must use what's best," said Madhavan.
The IMD Director-General, L.S. Rathore, said "We are ready to use the dynamical model, but this doesn't mean one is abandoned for the other. Both have their role and we must use what's best."