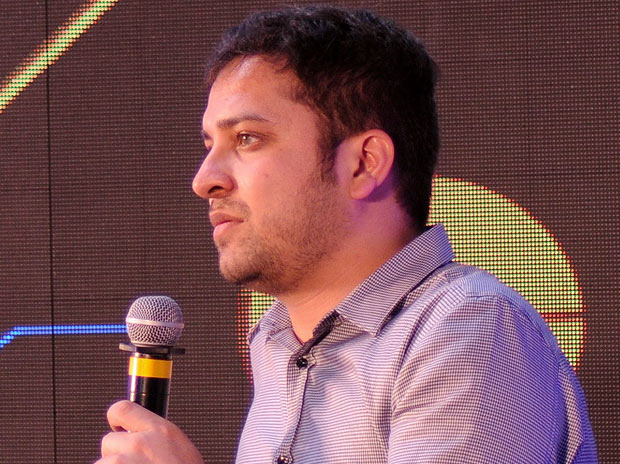 Bengaluru: Binny Bansal, co-founder and CEO of India's biggest online shopping platform Flipkart has just entered an exclusive club of billionaires with the purchase of a sprawling 10,000 square feet property in one of Bengaluru's most posh and expensive localities.
The deal for the house has been reportedly struck at a price of Rs 32 crore, making it one of the most expensive deals in the city in recent times, a TOI report claimed, citing people familiar with the market. The house, located in Koramangala, is not too far from where Flipkart made its beginning in 2007.
Bansal acquired the new home from the Iqbal family, long-time residents of the area. The deal also saw the Bansals pay the highest stamp duty for any residential property transaction with the local sub-registrar. The latest deal is also expected to encourage big-ticket residential transactions in the city, which had slowed down significantly in recent months.
For the Bansals, the buy has propelled the 32-year-old Flipkart boss into an exclusive club of billionaires who have made this elite locality their residence. The purchase in Koramangala's third block will make Trisha and Binny Bansal boast of Infosys co-founders Nandan Nilekani and Kris Gopalakrishnan along with Dr Devi Shetty and Rajeev Chandrasekhar among their neighbours.
The low-key Bansal, who availed a substantial home loan from two private banks, completed the property registration some weeks back, the TOI report said.
Incidentally, Sachin Bansal, the other co-founder of Flipkart, also owns a property in the same neighbourhood, though a smaller one. He acquired this asset some years ago after liquidating some shares in Flipkart just as the valuation boom kicked in.
Flipkart, which had a peak valuation of $15 billion (Rs 1 lakh crore), was recently marked down by some of its investors, but still carries a hefty $10-billion tag (Rs 67,000 crore approx). Both Bansals own around 7 per cent stake each in the company, pegging their holdings at $700 million (Rs 4,700 crore) each, going by the latest valuation figures.
A reshuffle in ranks earlier this year saw Binny take up the role of the company's CEO, while Sachin Bansal became executive chairman. The Indian 'unicorn' is today faced with a serious challenge from US giant Amazon in the online retail space.