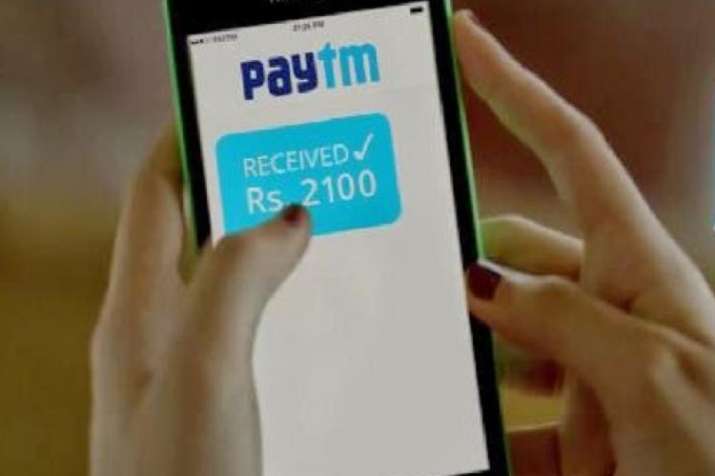 India is currently reeling under the menace of fake news being circulated via many social media platforms. Adding to the woes, fake apps available on Android and iOS platforms have been causing havoc for both companies and consumers.
In a shocking incident, some crooks used the 'prank Paytm' app to con shopkeepers in Hyderabad by showing fake payments id after the purchase of items.
According to a Deccan Chronicle report, a case was registered by Hyderabad task force to probe the case. During the investigation, they founded that, the crooks used to download the app available on Google Play Store meant for pranking people.
Dubbed as 'Prank Paytm', the app shows a message mimicking the original Paytm alert saying that the payment has been made. However, during tallying the shopkeepers found that no such payments have been received from their end.
The probe also revealed that when a user downloads the prank app, a warning message is displayed to users informing them that the app is intended to prank friends. The app also warns users would have the sole responsibility for any misuse of the app.
The Hyderabad task force is also probing the details of the developer and promoters of the app. Soon after the incident came to light, the fake app has been modified. But cause of concern still exists as fake apps related to Paytm are still available on Google Playstore.
Some PayTM users are being approached by conmen offering to set up the know-your-customer details on the app. In at least one case, a conman cheated users by making use of the data. The cyber cell police of Rachakonda recently arrested a former PayTM employee for cheating users on the pretext of updating their KYC details.
Over the past several months, cases of fake apps creating confusion have been reported. Soon after media reports of launching its own cryptocurrency JioCoin by Reliance, a series of fake apps started to lure people with investments plans.
Recently, Kimbho app, which was launched by Patanjali also faced a number of clone apps available on Google Play Store.
In a major crackdown to counter fake apps, Google had removed such 700,000 apps from its Play Store platform in 2017. Tech giant Apple had also taken steps to curb such apps. But it will certainly take some time to detect such fake apps and take necessary measures.