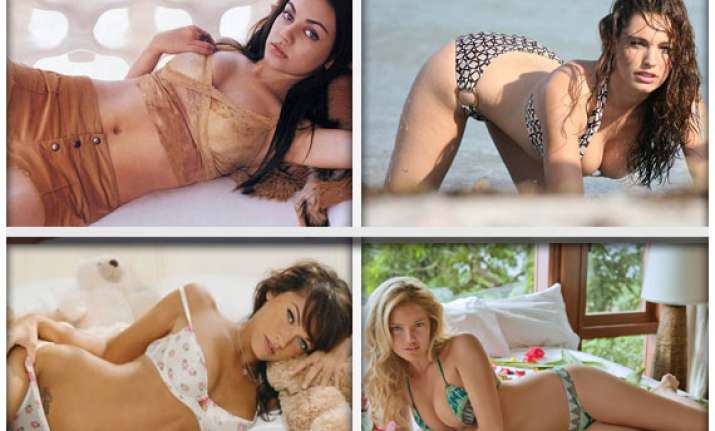 New Delhi: Have you ever wondered  who would figure in the list ,  if there were  a ranking of the most desirable female bodies on earth -  girls that are dream material, that guys lust and drool over. 
Actresses, models, singers, reality TV queens they are all stars in their own right, some established and some on their way.  
An almost intangible quality separates these women from the many pretty faces we see every day on billboards, magazines and television commercials.  
Let us find out, who these women are, where they come from, what they do and why we love them.
Here is the list of ten of the most desirable females from around the world.