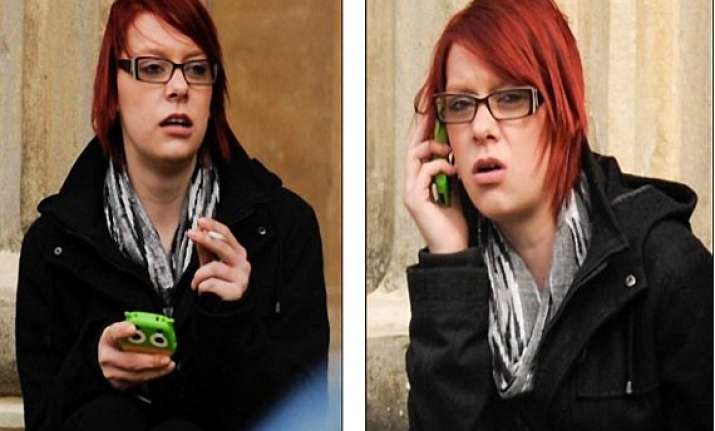 New Delhi: A 21-year-old woman in Worcester, UK, has been jailed for having sex with an eight-year-old boy more than 50 times.
Loren Morris and the boy came into relationship when she was 16-year old and the boy was just 8-year-old.
The boy is now 14-year-old.
Loren was sentenced to a year in prison by Worcester Crown Court on Tuesday.