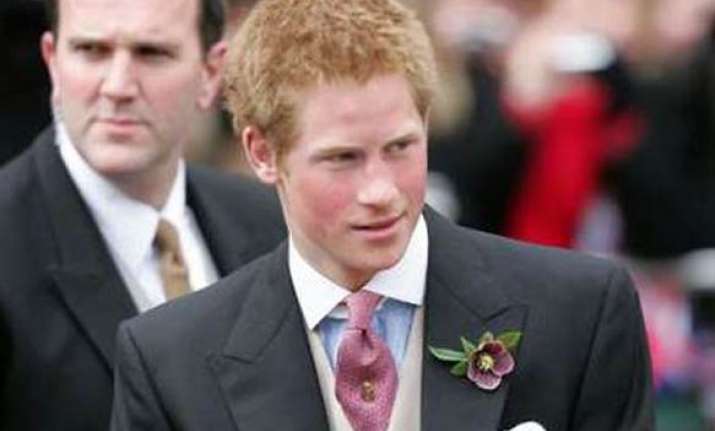 London, Feb 15: Key supporting roles in what is expected to be the Royal wedding of the year - if not the decade - were revealed on Monday, with Prince Harry named as his brother's best man and Kate Middleton's sister Pippa chosen as her maid of honour.
The announcements by St. James' Palace made it clear the 29 April wedding at London's Westminster Abbey will be a family affair that emphasises the tight bonds between Britain's youthful princes and between Middleton and her younger sister, the stylish, 27-year-old Pippa Middleton, whose formal name is Philippa.
Royal watchers have noticed a difference in the language used in the announcement about Prince Harry being best man.
Charles Kidd, editor of aristocrats' bible Debrett's Peerage and Baronetage, said it was interesting that Harry was being described as "best man" rather than the traditional royal equivalent, "supporter".
He said it indicated that the royal couple wanted to make their wedding more accessible to the public at large.
Kidd also said Harry would do a fine job as best man, adding, "I'm sure he's a very good party arranger".
Harry has a reputation as a party animal, although he has recently shed that image, choosing to focus on more serious issues such as charity work and international development.
The prince has also gained respect for his military deployment in Afghanistan in 2008.
In the past, royal grooms have usually chosen more than one best man, or supporter.
But the 28-year-old Prince William has made clear that Prince Harry, 26, offers all the support he needs - so both children of the late Princess Diana will have integral roles in the ceremony.
Prince William and his fiancee also named bridesmaids and page boys for the big event, including two 3-year-olds who will be asked to be on their best behaviour during the globally televised ceremony. AP