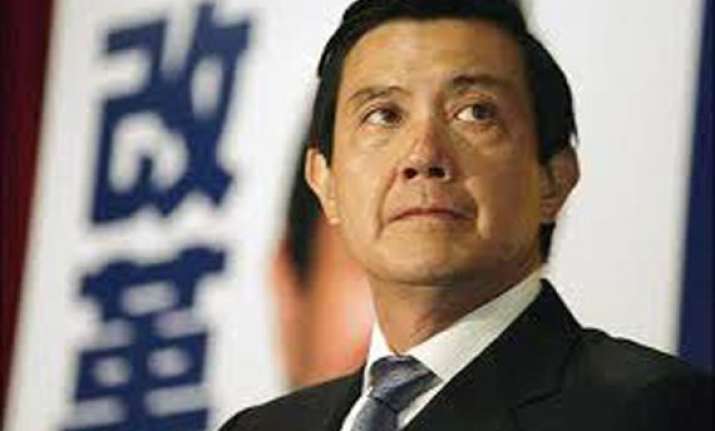 Taipei, Taiwan : Pressure is mounting on Taiwan to open political talks with Beijing, after Chinese President Xi Jinping told a former senior Taiwanese official that the longstanding division should not be indefinite.
Xi's comments Sunday on the sidelines of the APEC summit in Bali, Indonesia, represented his strongest statement so far on Taiwan unification, which remains a fundamental cause of instability in the western Pacific.
China insists that the democratic island be brought under its control and has threatened force to achieve that.
China's official Xinhua news agency paraphrased Xi as telling former Taiwanese vice president Vincent Xiew that "the longstanding political division between the sides will have to eventually be resolved step-by-step and should not be passed on from generation to generation."