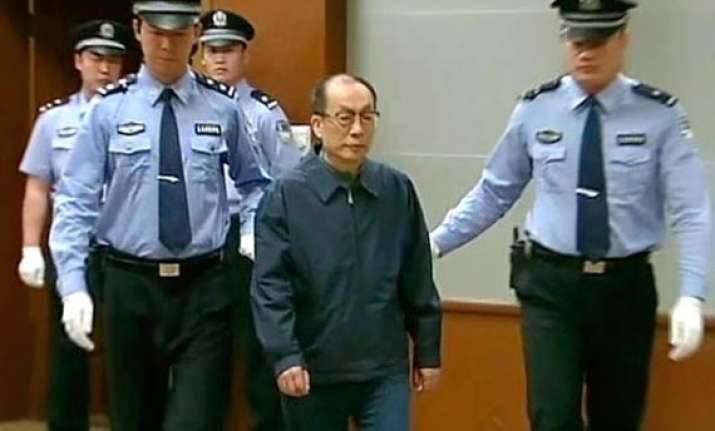 Beijing : At least 32 ministerial-level officials in China were investigated for corruption from January 2008 to August 2013, a report from the Supreme People's Procuratorate released Tuesday said.
About 13,300 of the 198,781 people investigated in graft cases during the period were officials at the county level and above, said Cao Jianming, procurator-general of the Supreme People's Procuratorate, reported Xinhua.
Coa made the comments while delivering the report on the Procuratorate's work against embezzlement and bribery at the ongoing bi-monthly session of the Standing Committee of the National People's Congress (NPC), China's top legislature.