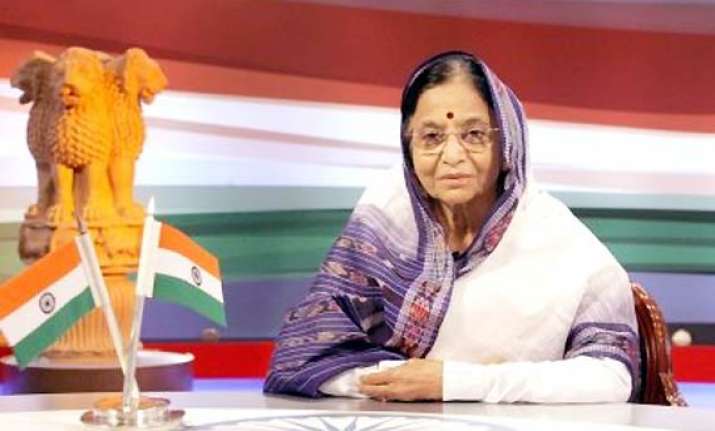 Hyderabad, Aug 12: A day ahead of the conduct of the controversial examination for recruitment of Sub-Inspectors of Police on Saturday, the President of India ordered deletion of Clause (f) of Para 14 of the A. P. Public Employment (Organisation of Local Cadres and Regulation of Direct Recruitment) Order, 1975, that will facilitate treating Hyderabad as a "non-free zone." 

A gazette notification giving effect to the President's latest order was issued by the Ministry of Home Affairs on Friday morning. This development is significant politically since the Telangana Joint Action Committee (T-JAC) and others have threatened to disrupt the examination unless the clause was deleted.

The President's Order, 1975, as it was commonly known, treated Hyderabad as a free zone wherein candidates from all regions were eligible for employment in Government service. The T-JAC and others launched an agitation seeking removal of the clause contending that it affecting the employment opportunities of local candidates.

The A.P. State-level Police Recruitment Board is holding recruitment tests on August 13 and 14 for the 1293 posts of Sub Iinspectors of Police. More than 18,000 candidates have applied for the examinations.

Chief Minister N. Kiran Kumar Reddy took the stand that deletion of Clause (f) of Para 14 would have no impact on the upcoming examination. In the first instance, there were no vacancies in Hyderabad. Secondly, the examination was being held on the basis of a 2008 notification and any amendment to the President's Order, 1975 would not have retrospective effect.

However, he made concerted efforts with Prime Minister Manmohan Singh and Union Home Minister P. Chidambaram to get the clause deleted without the Centre insisting on the passage of a resolution in the Assembly for the second time. The Cabinet Committee on Political Affairs (CCPA), at its meeting on Tuesday, complied with his request and decided to recommend to the President to omit the clause.