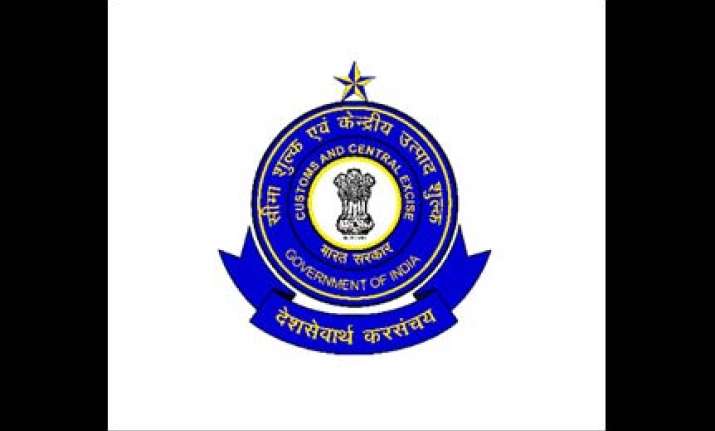 New Delhi: Widening its probe into alleged financial irregularities in the Commonwealth Games, the Enforcement Directorate is looking at the source and gateways through which payment was made for the Queens Baton Relay in London last October.
The ED has scrutinised the bid documents that led to the awarding of the work of arranging display services to A M Films, a little-known London-based company, to which a huge sum of money was transferred through the Royal Bank of Scotland.
The agency's initial probe, including leads from the RBI, has led the ED sleuths to gather more information about the source and various channels used to transfer money to the firm.
The ED is also likely to summon other Organising Committee members like Joint Director General (F&A) M Jaychandran and Deputy Director General (Ceremonies) Sudheer Verma who are said to be the signatories to the work related to the QBR.
The directorate, probing the CWG case for alleged violations under the Foreign Exchange Management Act (FEMA) has already quizzed sacked Organising Committee JDG T S Darbari and suspended DDG Sanjay Mohindroo few days back.
 The probe will also focus on a noting in the minutes of the meeting of the committee for evaluation of bids relating to the work of arranging display services as a part of crowd control measure during the QBR in London.
"The firm has asked for hundred per cent advanced payment and in view of the short time available and the risk of event cancellation, the committee recommends that the advance payment of hundred per cent may be given to the firm (AM Films) to facilitate taking up the work in time," the minutes stated.
Sources said that violation under FEMA could be related to the arrangements of this 100 per cent advance payment to A M Films.
According to sources, the minutes of the meeting said that the committee "also expressed concerns on the vendor not willing to deliver services without payment and they indicated that if the vendor does not confirm to provide the display screens they would have no options but to cancel the QBR event."
The business rules of both the OC and A M Films and other vendors will be cross-checked to find out more about this particular provision of the firm, sources said.
The sporting event, beginning in October in Delhi, has been mired in several controversies including alleged financial irregularities by OC members and contractors of various projects. PTI