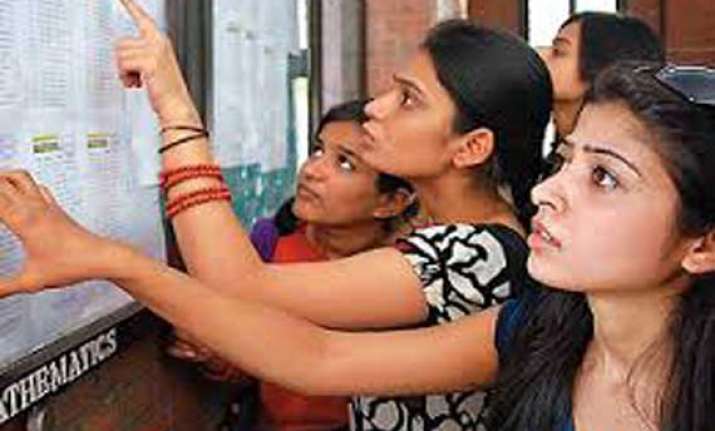 New Delhi: The Central Board of Secondary Education (CBSE) declared the much-awaited the results of the Class 12 examinations today.
The results of Ajmer, Allahabad, Bhubaneswar, Panchkula and Guwahati regions have been declared today.
For students of Delhi and Dehradun region (Uttarakhand), the results will be out Thursday.
CBSE has notified that this year onwards there will be a change in the procedure for verification of marks and the same shall be displayed shortly.
The applications for verification will be entertained online and not offline, the Board said.
Click here to check results