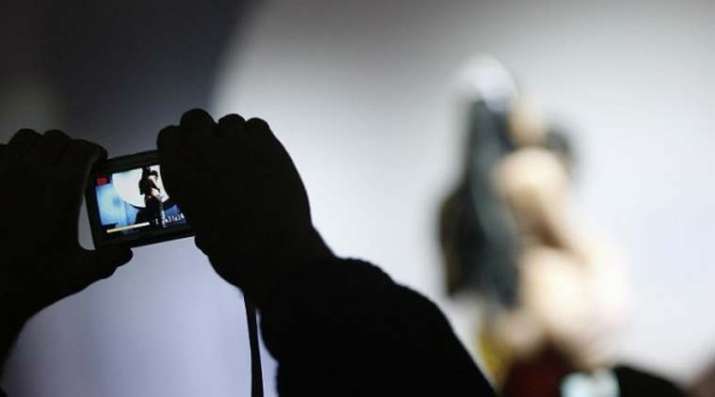 In a one of a kind judgment handed by a civil court in Bihar, a man in Jamui district of the state was ordered to marry a girl whom he filmed in an obscene video and posted it online. 
According to an India Today report, the man, Digvijay Kumar Paswan and the girl Pooja have been in love for four years now. 
Last week, the couple had an argument over something, after which Digvijay filmed an obscene video of Pooja and posted it online in order to get back at her, the report said. 
When Pooja came to know about the video, she filed a complaint against Digvijay, following which the police arrested him. 
When the matter came before the court and the judge was informed about their love story, he ordered them marry each other within 15 days. 
Following the verdict by the Jamui civil court, the couple got married at a temple on Thursday. 
The marriage was carried out in the presence of police officers with Digvijay still wearing handcuffs. 
While Digvijay was sent back to the prison after the marriage, Pooja was sent to her in-laws' place.