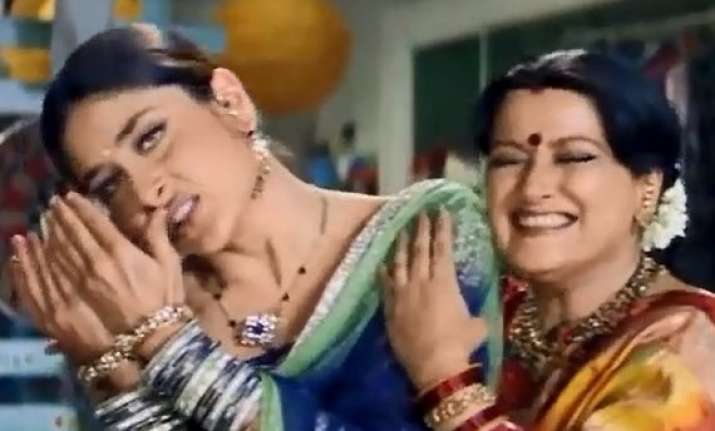 Since the time I remember, wedding to me was all about pre-wedding ceremonies, flaunting those heavy lehengas, jewelry and getting utmost attention from everyone!
But, the last time I checked, wedding for me turned into a never-ending questionnaire of expectations from (your own) parents, (future husband's) parents, (your) relatives, (future husband's) relatives…etc.
Lately, I have been on a spree attending my (entire gang's) friend's wedding ceremonies and thought (note: purely a thought) maybe now I even should get married.
However, with God's grace my stars are still bright and I am happily enjoying my life!
But what I can possibly never run away from, are those frenziedly bombardment of questions from neighbors, relatives, long-lost friends and even the silent glares from parents, asking 'When do I plan to get married?'.
This is how me and probably most girls react to those silly questions...
Jab 10 baar mana karne ke baad bhi, parents puche 'Beta shaadi ke baare mein kya socha hai'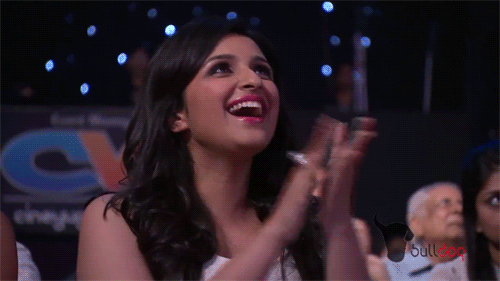 Abhi shaadi nhi karegi to kab karegi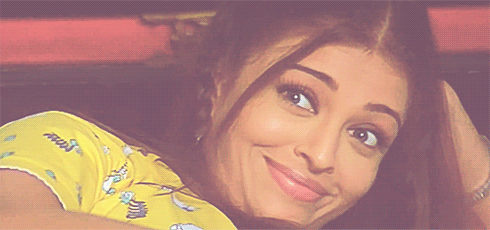 Main nhi btaungi...
Jab aapke bhai apko dhamki de! Sun le warna mummy-papa ko teri shaadi ki baat yaad dila dunga...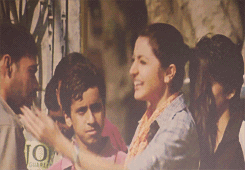 Looks matter nhi karti beta, ek baar baat to karo...
Hum bas yahi chahte hai ki tum settle ho jaye...

Hum tumhare dost hai beta, teri pasand ka ladka hai to tu bta de
Ab ladka kahan se laun?
Khana banana seekh lo, shaadi ke baad sasural jaake naak katwaogi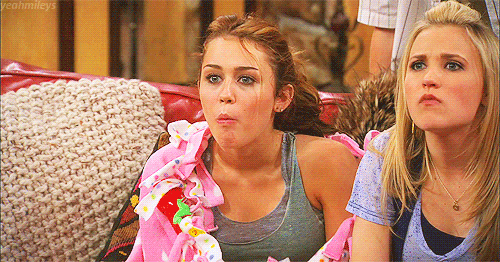 Beta teri dost ke to 'bacche' bhi ho gaye....
Aaj pura din kisi ne shaadi ki baat hi nhi ki? Kuch to gadbad hai...