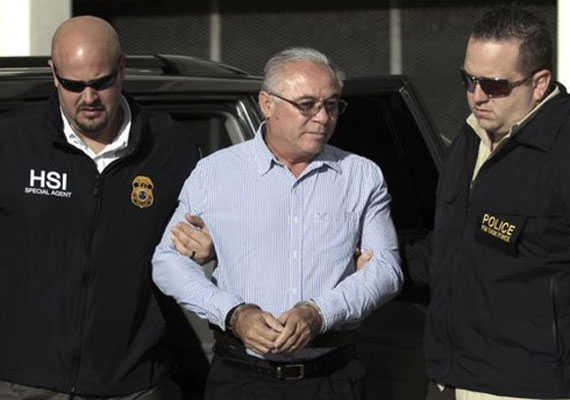 San Juan
: A Catholic priest was arrested by the FBI and the US Immigration and Customs Enforcement agents for crimes of sexual trafficking and paedophilia, an official said.

Rev. Israel Berrios Berrios, 58, was arrested Tuesday at his residence in Naranjito, a village in the central part of this US commonwealth, Puerto Rican government spokesman Miguel Pereira told Efe.

Berrios, who in the photo of his Facebook profile appears taking the hand of the late Pope John Paul II, had been relieved of his duties by the diocese of Caguas, a city neighbouring San Juan, while he was being investigated.

This was the first arrest of a priest by the US federal authorities in Puerto Rico, with local authorities expected to confirm the charge, which would make Berrios the second priest charged with sex crimes on the island.