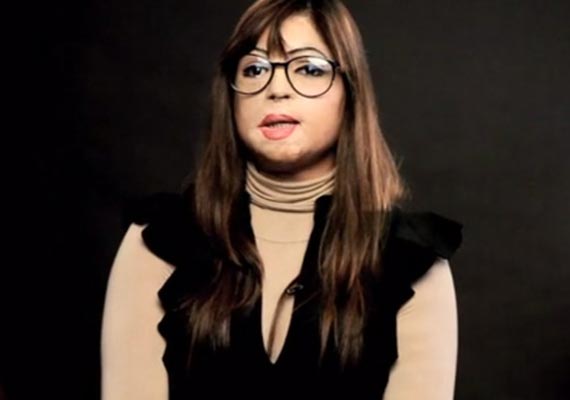 New Delhi:
She was just like any other girl next door, until she became the victim of a brutal acid attack, which changed her life forever.

Monica Singh dreamt of being a fashion designer, a dream which was left unfulfilled after the grave incident, until she decided to pursue the course again. And today, she has earned that degree from NIFT.

Monica was in the first year of her undergraduate course in apparel design at the National Institute of Fashion Technology (NIFT) when she was attacked in her home town.

After an entire year in hospital in Lucknow and spending close to Rs 50 lakh on reconstruction surgeries, she resolutely returned to Delhi to resume her studies.

Despite the long recovery, the many setbacks and the trauma, she is full of life.

Her energies are focused on her impending postgraduate course at Parson's and ways to raise the funds for it. She is looking to get crowd funding for her studies on the web.

Today, 43 surgeries later, she has now got admission to her dream fashion designing institute in New York, but needs $50,000 to fund her fees.

Monica had gotten through to the National Institution of Fashion Technology about a decade ago. But soon after, the unthinkable happened.

But Monica says that's all in the past. She has fashioned a new start for herself. She went back to the place where it all started, rejoined NIFT and is now a proud graduate.

Monica says she designs western couture and loves drama and flamboyance in her works.

Her collection for her college show was called 'Vegas on the Ramp', and inspired by casinos and roulettes.