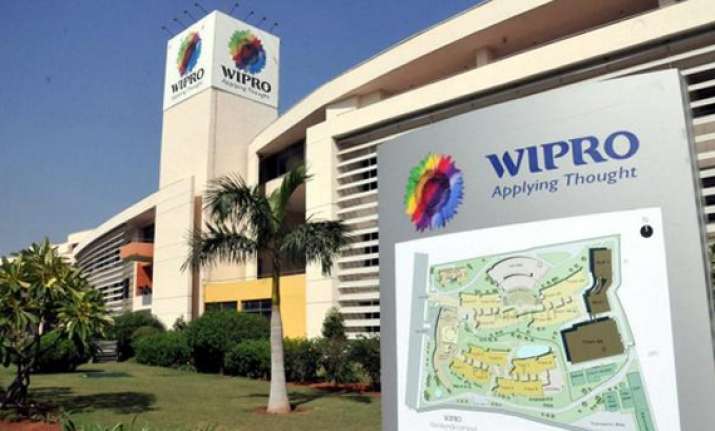 New Delhi, June 12: IT services major Wipro Ltd has said that it will triple its headcount in Germany by hiring over 1,000 people over the next three years with an aim to expand its operations in the key European nation.
According to industry estimates, Germany's IT market size stood at around $80 billion last year.
"Wipro plans to triple its employee strength in Germany over the next three years, by hiring over 1,000 professionals," the company said in a release.
At present, the Bangalore-headquartered firm has over 500 employees in Germany, which serve more than 30 clients. It has 145,000 employees across 98 countries as on March 31, 2013.
Its customers in Germany include a global automotive company, an European utilities major and one of the largest telecom companies in the country.
"Wipro expects to see significant traction in the retail, automotive, telecom, healthcare, banking and energy and utilities sectors in Germany in the years to come," the release said.
To drive stronger incremental growth in the future, Wipro is looking to address the requirements of medium-sized enterprises in the region, in addition to its existing focus on large global enterprises.
3-pronged strategy
The company has a three-pronged strategy for Germany.
"We are making investments in building strong domain knowledge in key growth verticals and are hiring local talent with strong delivery and programme management capabilities," Wipro Chief Sales and Operations Officer (Growth Markets) Rajat Mathur said.
The firm will continue to strengthen its new business hunting approach to build a strong and structured pipeline of business opportunities for the next three-five years, he added.
IT development centres
In Germany, Wipro has IT development centres in Munich, Meerbusch, Nuremberg and sales offices in Frankfurt, Munich, Cologne and Meerbusch.
It has an onshore data centre capability in Meerbusch that offers a broad range of IT infrastructure management services to Wipro's European and global customers.