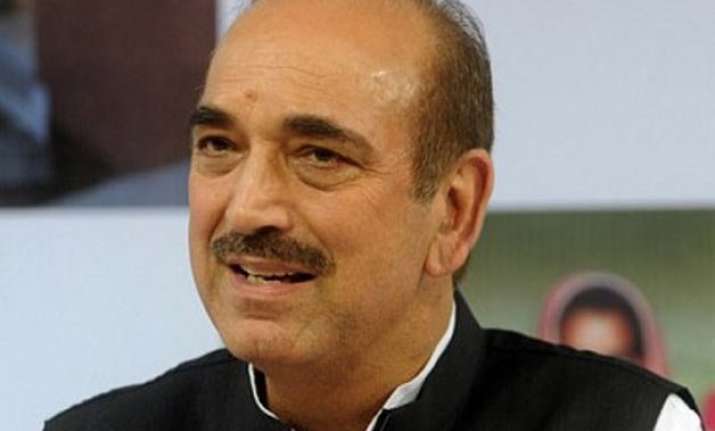 New Delhi:  Congress, the main opposition party in Rajya Sabha, today moved dissent on the report of a Parliamentary panel on GST bill expressing inability to support the legislation saying that it is based on compromises and exclusions.
The Rajya Sabha Select Committee, which adopted the report after scrutiny of the Constitution Amendment Bill, is likely to submit the report to the Upper House later in the week.
Besides Congress, sources said, left parties too are likely to file dissent note on the report.
The Congress, they said, in the dissent note has objected to the proposed composition of the GST Council, imposition of 1 per cent additional manufacturing tax by states and demanded safeguarding of revenue of panchayats and municipal bodies.
The party has been pitching for a "simple and comprehensive" Goods and Services Tax (GST) and not the constitution amendment bill brought by the government.
The dissent note, sources said, stresses that the current bill is full of compromises, exclusions and exceptions.
Congress is also demanding a ceiling of 18 per cent GST rate to avoid any burden on consumers, especially the poor.
It is also for compensation to states for revenue loss for five years, a demand which has been accepted by the government, sources added.
The opposition party is also seeking that the states representation in the GST Council, which will overseas implementation of the law, should be increased to three-fourth from the proposed two-third.
The government is likely to push for passage of the GST bill in Rajya Sabha, where it does not enjoy majority.
The bill has been passed by the Lok Sabha and the Rajya Sabha had sent the bill to the Select Committee for scrutiny.
The government aims to roll out the GST, a new indirect tax regime, from April 1, 2016.