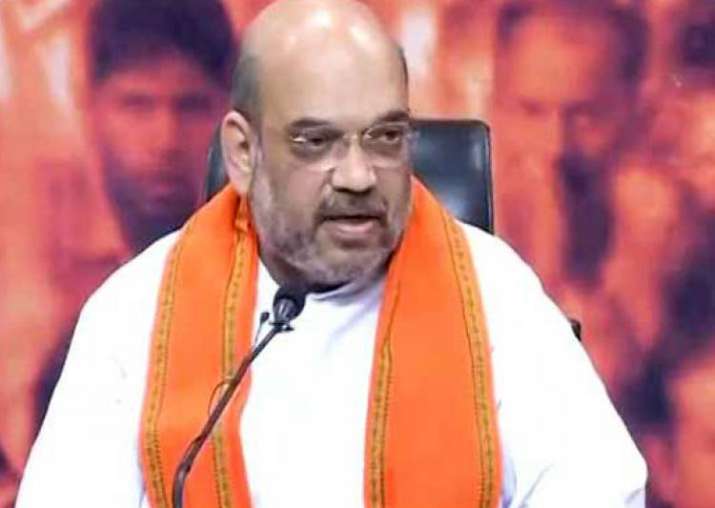 BJP President Amit Shah today warned that just by depositing black money in bank accounts, it will not get converted into white.
He further said that the government will examine whether money deposited in banks is legal or illegal and proper action will be taken thereafter.

 

"There should be no confusion on the point that black money cannot turn white by depositing it in bank accounts. Money has come into the system as a result of demonetisation. Now, the government will examine this money and decide whether it is legal or illegal. The money would be taxed and penalised," Amit Shah said while participating in a programme of a private news channel. 
The BJP president admitted that people are facing inconveniences because of demonetisation but added that this is for their bright future only. 
Shah further pointed out that few people have got accustomed to keeping themselves out of the tax net and said that each and every transaction has to be taxed.
"This will not happen any longer," he added.
Replying to a question on the BJP buying lands in many states ahead of demonetisation, Amit Shah said that 'demonetisation' was not decided in 2015. 
"It was a mere coincidence that some pieces of land were bought for BJP offices before demonetisation was implemented," he said.