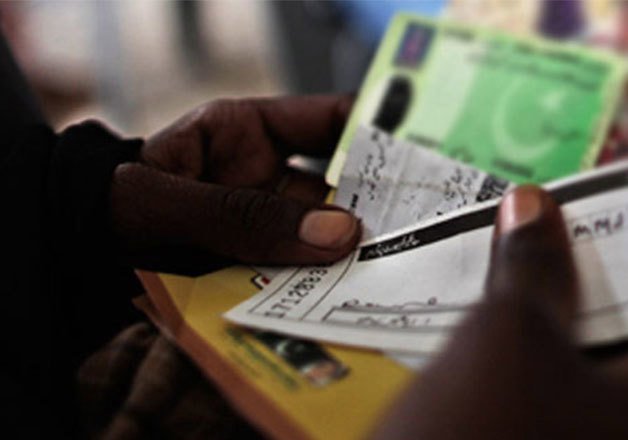 Islamabad: The Federal Investigation Agency (FIA) arrested an Indian citizen holding a Pakistani National Identity Card (NIC) in capital Islamabad, the media reported on Friday.
Rustam Sadhua has been accused of obtaining a Pakistani NIC through fraudulent means and was arrested on Thursday after his application for pre-arrest bail was rejected by a court, Dawn online reported.
FIA sources claim Sadhua is the brother-in-law of Pakistani member of National Assembly Asfandyar Bhandara and arrived in the country in 1982, later obtaining an NIC.
Sadhua had filed an application for pre-arrest bail in the court of special judge central, Malik Nazeer, which was rejected, leading to his arrest.
When contacted, Bhandara expressed satisfaction over the Indian citizen's arrest. Bhandara said he had time and again complained about the suspect's conduct and had publicly dissociated himself from Sadhua.
"This man has defamed my late father and my family and I hope his other frauds also surface during investigation," said Bhandara.
Police will present Sadhua in court again on Saturday to obtain a physical remand.