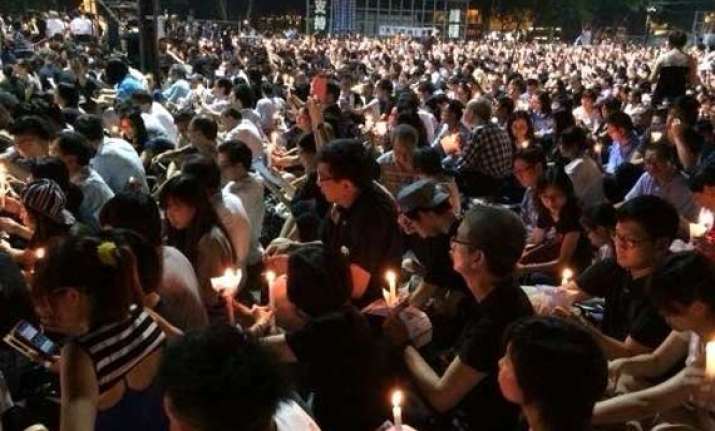 Beijing: A court in China's Xinjiang autonomous region Monday sentenced 12 people to death for organising terrorist attacks that killed 37 civilians in Shache County July 28.
Those sentenced to death included Osman Ablet, Yuwup Ablet and Jume Qadir. According to the court, Osman Ablet joined the terrorist group led by Nur Memet, who police shot dead during the attack, and slashed at passing drivers with a knife, killing three. Yuwup Ablet also joined the group and killed five people while Jume Qadir smashed cars and killed two people.
The Intermediate People's Court of Kashgar Prefecture also sentenced 15 others to death with a two-year reprieve, Xinhua reported citing the official news portal of the government of northwest China's Xinjiang Uygur Autonomous Region.
Nine people were jailed for life while 20 other defendants got four to 20 years behind bars.
An additional two defendants were released on probation.
On July 28, a gang armed with knives and axes attacked a police station and government offices in Elixku township, and some moved on to the nearby Huangdi township, attacking civilians and smashing vehicles as they passed. Dozens of Uygur and Han civilians were killed or injured.